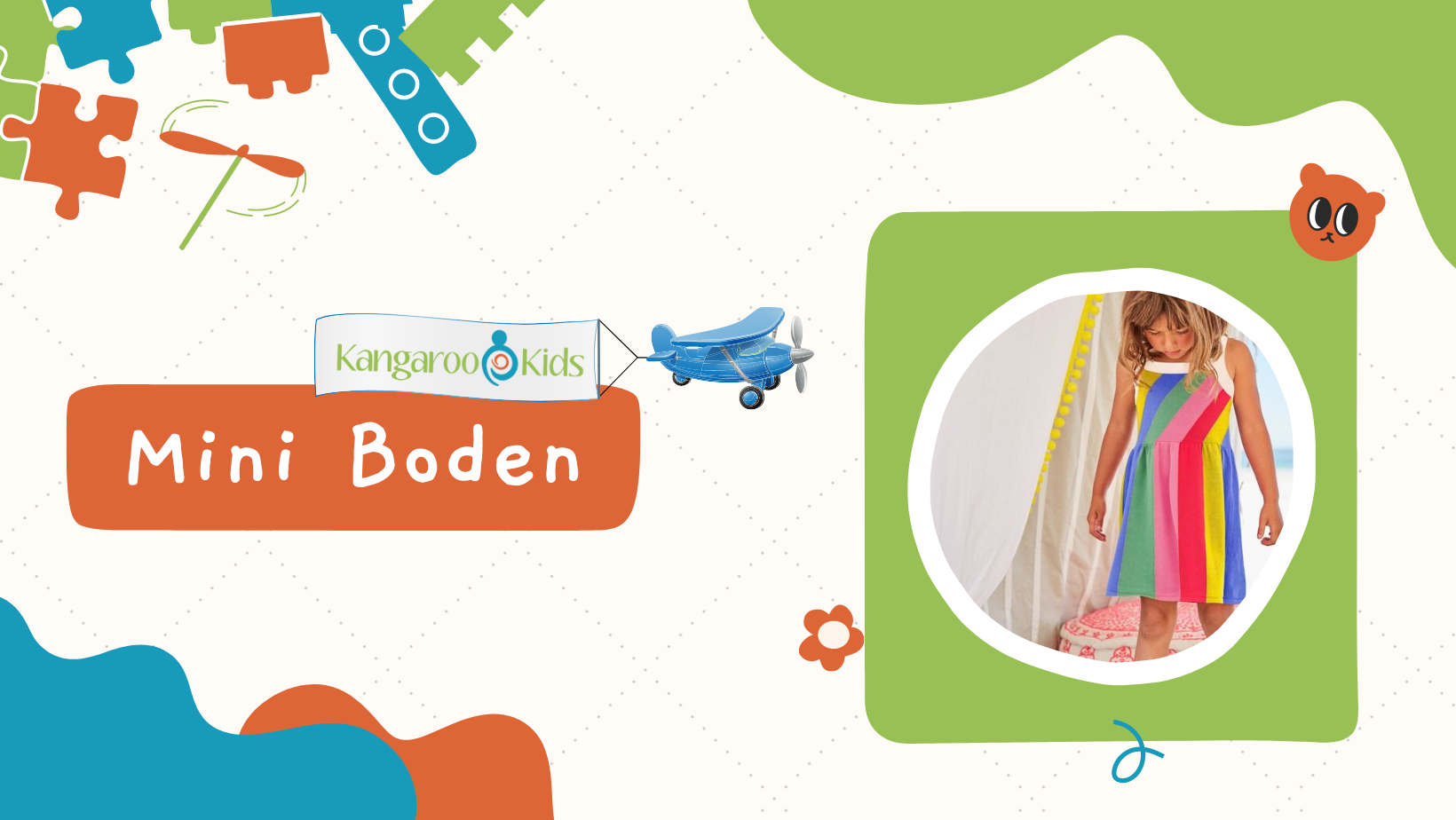 Mini Boden: A Celebration of Childhood Through Stylish, Durable, and Sustainable Fashion
As a prominent clothing brand, Boden has captured the hearts of fashion enthusiasts with its diverse offerings, including Women's Clothing, Men's Clothing, Active and Athleisure, and Mini Boden. In this article, we delve into Mini Boden, a delightful sub-brand that caters to children aged 2 to 16 with playful, stylish garments designed to celebrate the joy of childhood. We will explore the essence of Mini Boden, their unwavering commitment to quality, sustainability, whimsical designs, and the lasting impact they have left in the realm of children's fashion. 
Exceptional Quality and Durability: A Perfect Blend for Active Kids
As part of the esteemed Boden brand, Mini Boden upholds a reputation for delivering exceptional quality in every garment. Meticulously crafted using premium fabrics and materials, their clothing ensures durability and comfort for active children. Mini Boden understands the demands of playtime and designs their garments to withstand the rigors of childhood adventures, guaranteeing that they maintain their vibrant colors and shape even after multiple washes. 
Embrace Creativity with Playful and Colorful Designs
Mini Boden captures the imagination of children through their playful and vibrant designs. Featuring whimsical prints, patterns, charming appliques, and intricate embroidery, each Mini Boden garment boasts a distinctive aesthetic that sets it apart. The brand's clothing encourages kids to express their unique style and embrace their creativity, fostering a sense of joy and individuality in their wardrobe choices. 
Championing Sustainability and Ethical Practices
Sharing Boden's commitment to sustainability and ethical practices, Mini Boden strives to use sustainable materials such as organic cotton, recycled fibers, and responsibly sourced fabrics, thereby reducing their environmental impact. The brand works closely with suppliers to ensure fair labor practices and safe working conditions, promoting ethical manufacturing processes throughout their supply chain. 
Functionality Meets Versatility for Every Occasion
Mini Boden offers a versatile range of clothing suitable for various occasions and activities, ensuring that children have appropriate attire for all aspects of their lives. From everyday essentials like t-shirts, leggings, and dresses to outerwear and special occasion outfits, Mini Boden provides options that cater to every child's wardrobe needs. Incorporating functional elements such as adjustable waistbands, easy-to-use fastenings, and extra room for growth, Mini Boden guarantees both comfort and practicality in their designs. 
Inclusivity Takes Center Stage with Sizing and Fit
Recognizing the diversity of children's body types, Mini Boden offers inclusive sizing options, ensuring that all children can find clothing that fits well and makes them feel confident. Designed to provide a comfortable and flattering fit, Mini Boden garments embrace the uniqueness of every child, allowing them to feel at ease in their clothes. 
Mini Boden, a sub-brand of Boden, has earned a reputation for offering playful, colorful clothing specifically designed for children aged 2 to 16. Their emphasis on quality, sustainability, and vibrant aesthetics has made them a popular choice for parents seeking durable and stylish garments that encapsulate the essence of childhood. Mini Boden's commitment to inclusive sizing and functional designs sets them apart, making them a trusted choice for parents who want their kids to embrace their individuality and enjoy the world of fashion from an early age. With Mini Boden, children can experience the joy of self-expression through fashion while parents can trust in the brand's dedication to quality, sustainability, and ethical practices.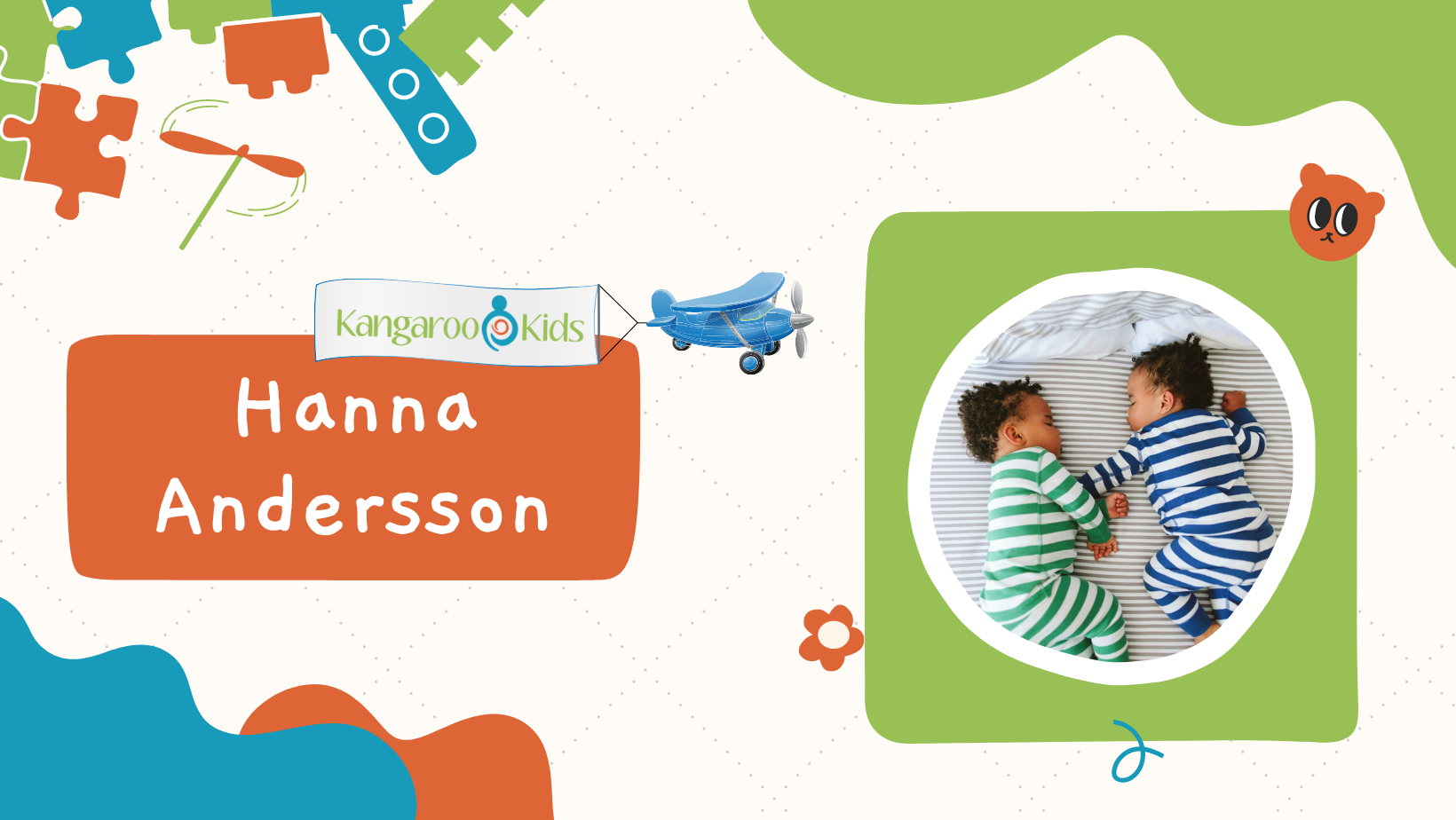 Hanna Andersson: The Epitome of Comfort, Style, and Sustainability in Children's Fashion  Hanna Andersson has long been a household name in children's clothing, renowned for its dedication to qua...
Read more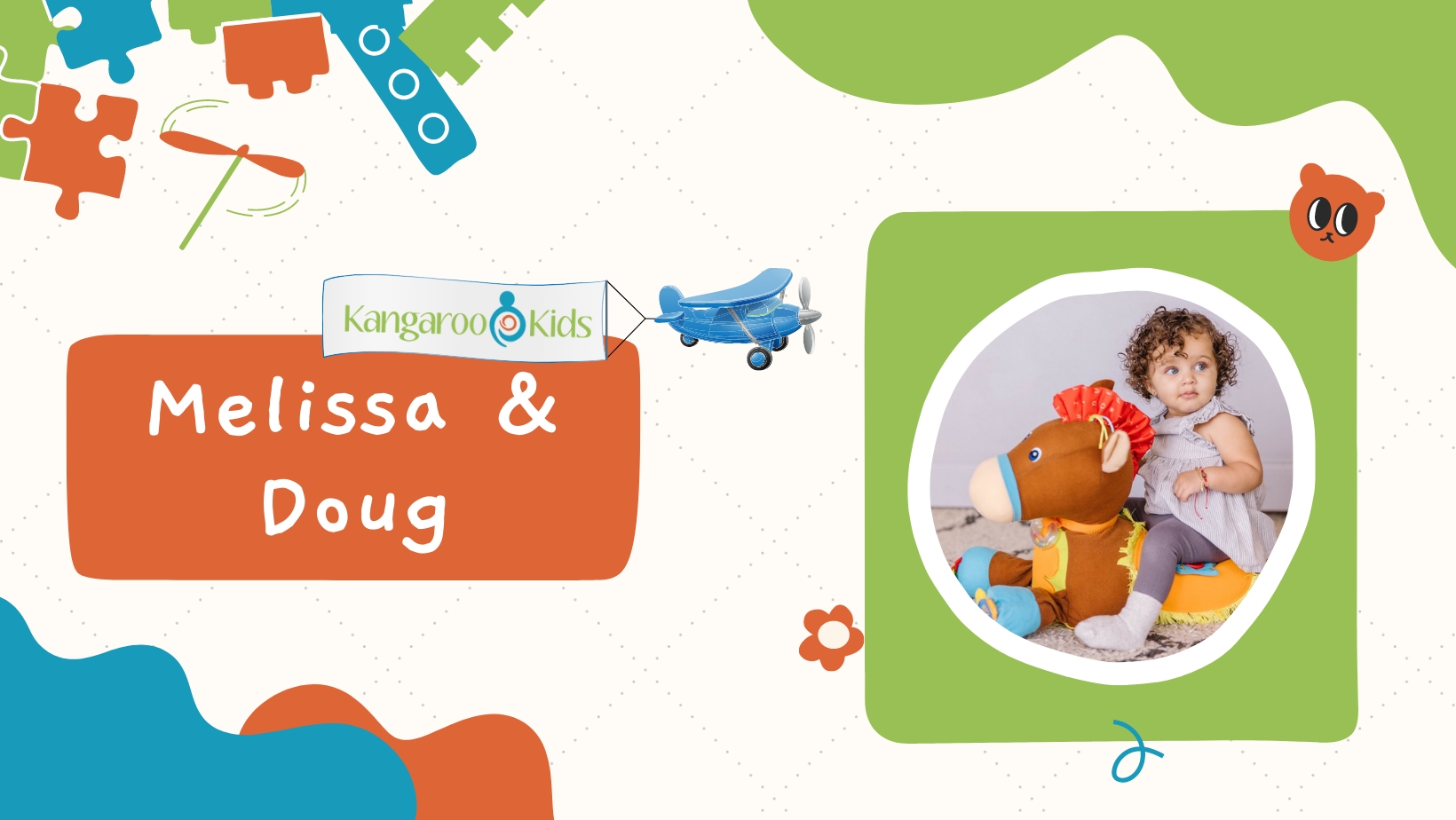 Melissa & Doug: Inspiring Creativity and Learning Through Play  Since 1988, the esteemed American toy brand, Melissa & Doug, has been delighting children and parents with its inventive an...
Read more