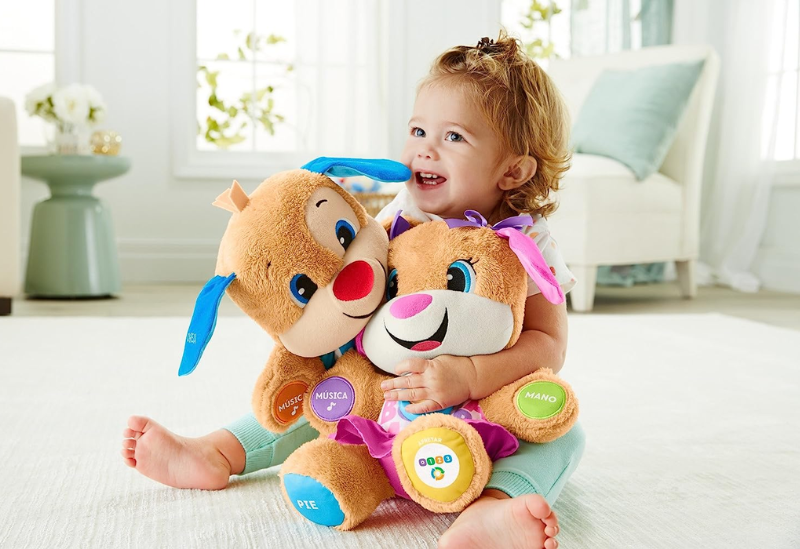 Fisher-Price
Unleash the wonder of Fisher-Price at Kangaroo Kids, where playtime and learning collide in perfect harmony. Established in 1930 by the visionary trio of Herman Fisher, Irving Price, and Helen Schelle, Fisher-Price has been crafting toys that ignite inspiration and foster early education in young children.
Fisher-Price boasts an extensive selection of age-appropriate toys tailored to meet developmental needs and captivate the interests of infants, toddlers, and preschoolers. From interactive playthings for babies to captivating playsets and educational games, Fisher-Price ensures that each stage of your child's growth is filled with excitement and knowledge. With a focus on developmental play, Fisher-Price integrates various elements into their toys, nurturing fine motor skills, cognitive abilities, sensory exploration, problem-solving, and imaginative play. Every toy is meticulously designed to support your child's progress and discovery while providing endless entertainment.
Uncover the magic of our gently loved collection of Fisher-Price toys at Kangaroo Kids and witness your child's imagination soar to new heights. Let Fisher-Price be your trusted companion in creating moments of joy and enriching play experiences for your little ones.