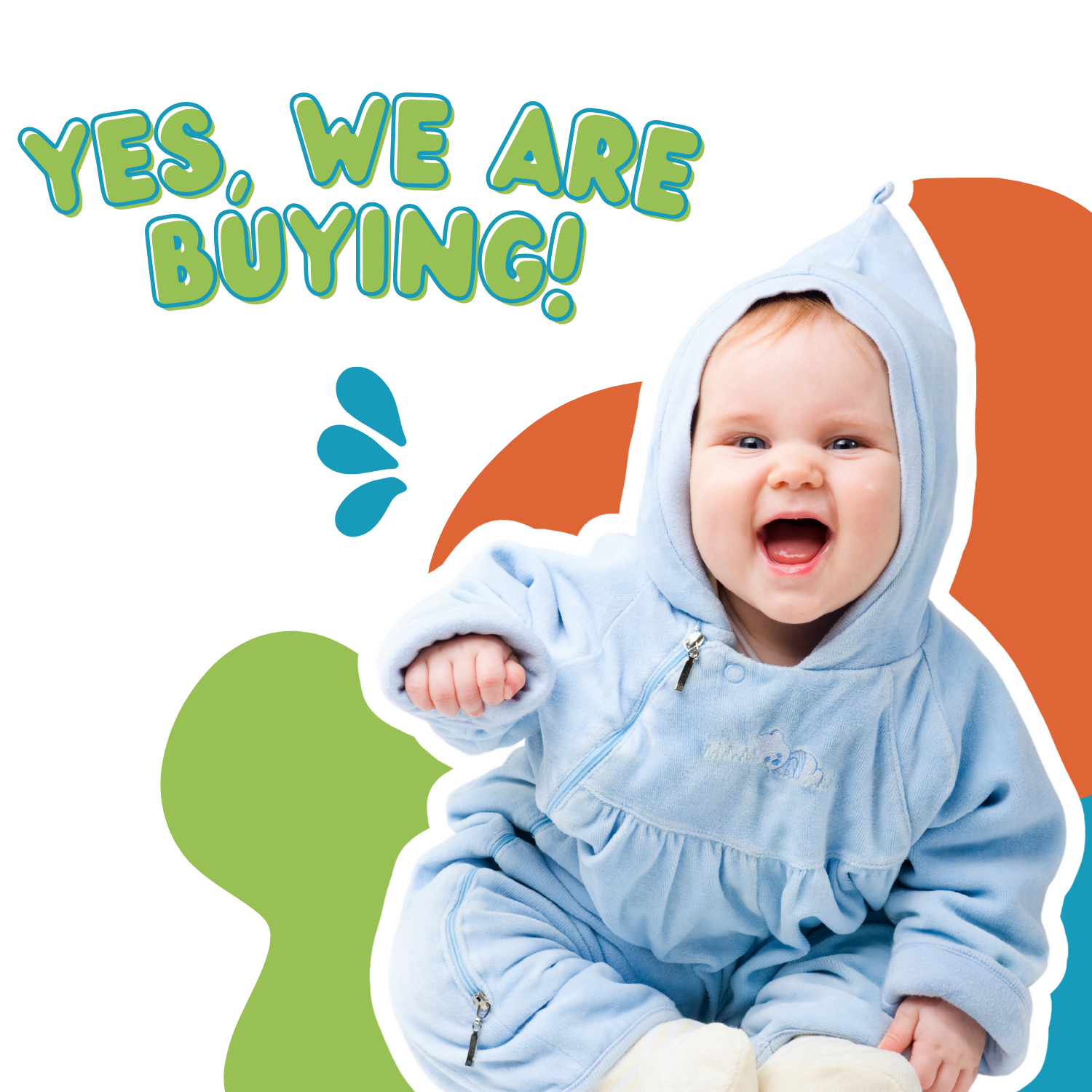 Please read thoroughly and fill out the short seller form at the end of this information, then bring your stuff anytime Monday thru Saturday 10am to 5:30pm. We will ask you if you filled out the online form when you come to the shop with your stuff, so please READ EVERYTHING AND THEN FILL OUT THE FORM!
We are currently NOT ACCEPTING DROP-OFFS ON SUNDAYS. 
We do not take appointments: After you read thru this information and go thru your stuff, you can bring your 100 items in anytime Monday thru Saturday. We can typically go thru your items on the spot while you shop.
In the months of January & June (end of season clearance & season switch time) we offer store credit for all SEASONAL ITEMS (all clothing & shoes). Non-Seasonal items (toys, baby gear, furniture, etc.)  are ALWAYS purchased for, your choice, cash or store credit.
Our buying is brand and quality driven to ensure an excellent shopping experience for our customers. We handpick every item to make sure our entire inventory is current and in great condition. The choosier we are when buying, the better selection you will have when you shop! If YOU would buy it at Kangaroo Kids, chances are someone else would, too!
We are currently limiting the amount of items you can bring in to sell to 100 pieces per visit.  Please keep reading...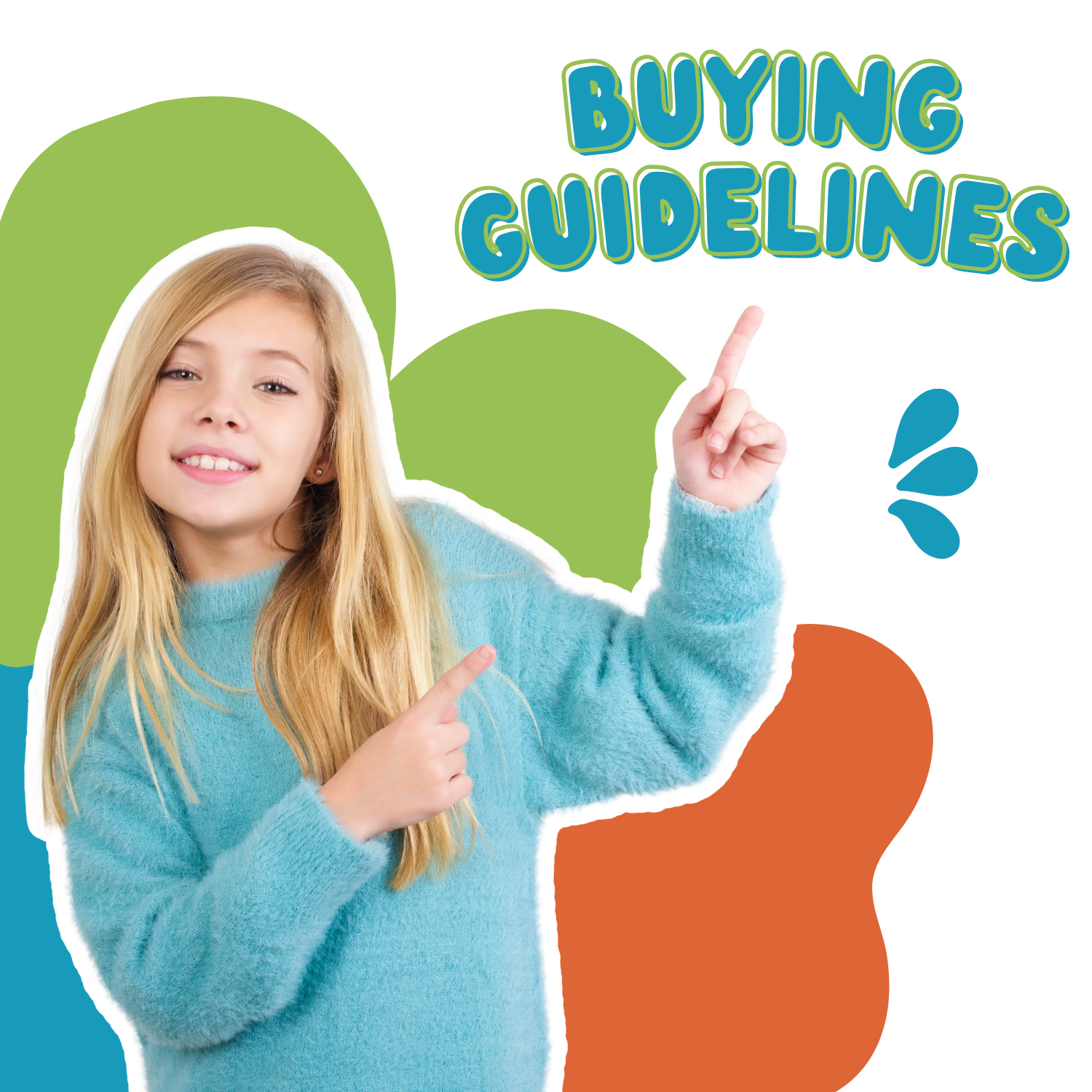 Please remember that all items must be:
Clean
Odor free
Wrinkle-free (within reason)
Free of stains, tears, and missing buttons.
Free of wash wear: fading, pilling, cracking.
Current Styles from preemie through size 12 and maternity XS-XXL
Please note that we do not buy clothing from smoking households.
Yes, we are picky.  Very picky.
We prefer that you do not bring your items in trash bags (especially scented trash bags).  Folded clothing neatly placed in a tote bag or bin will look so much better than items tossed into a trash bag and we will be way more likely to buy them the better they look.  We will not turn you away if you have trash bags.  We just prefer that you do not use them to transport things you'd like to sell.  Remember, the better your stuff looks, the more likely we are to buy it.  ⬅ 🔥This is a selling HOT TIP!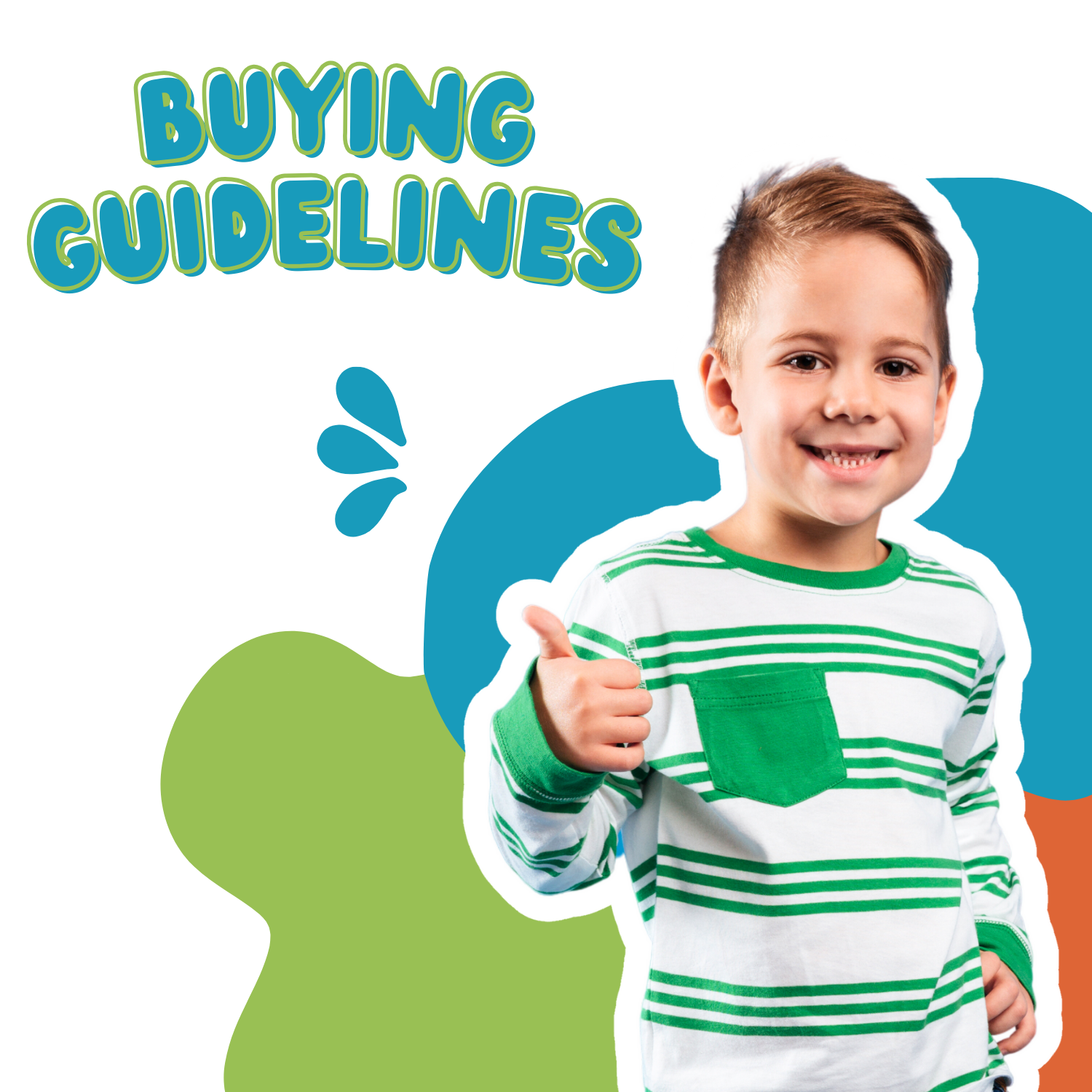 We DO NOT buy:
Car seats
Car seat bases
Breast pumps
Used diaper genies (for disposable diapers)
Crib bedding SETS
Anything that has been recalled.
You can do a quick recall search on your large items here to avoid transporting items we cannot buy: https://www.cpsc.gov/Recalls
Maternity MUST have been purchased NEW within the last 3 years for us to consider it.  Please do not bring any items that are older than 3 years.
Cloth diapers must be in excellent condition.  No stains, pilling, worn out elastic, etc.  We only buy brands that are in demand by our customers:  Bum Genius, Thirsties, Pro Wraps, DSQ prefolds and several other popular brands.  We do not buy lower end, inexpensive brands like Alva Baby, for example.
We are looking for NAME brands, EXCELLENT condition:
• Shirts • Shorts • Pants • Skirts • Outfits • Dresses and Shoes • Jumperoos • Walkers • Cribs • Exersaucers • Highchairs • Pack'n plays • Bassinets • Co-sleepers • Potty seats • Space saver high chairs • Activity tables • Toys • Bumbo seats • Bouncy seats and Baby rockers • Swings • Mamaroos • Baby carriers • Backpack carriers • Bike trailers • Tricycles • Scooters • Play houses • Kids table and Chairs • Slides • Outdoor play items and more!  In general, we are looking for items that were purchased new in the last 5 years.  Sometimes we buy items that are a classic look that may be older than this but generally we are looking for CURRENT STYLES.
Please go through your items and only bring the best stuff that meets our standards set above.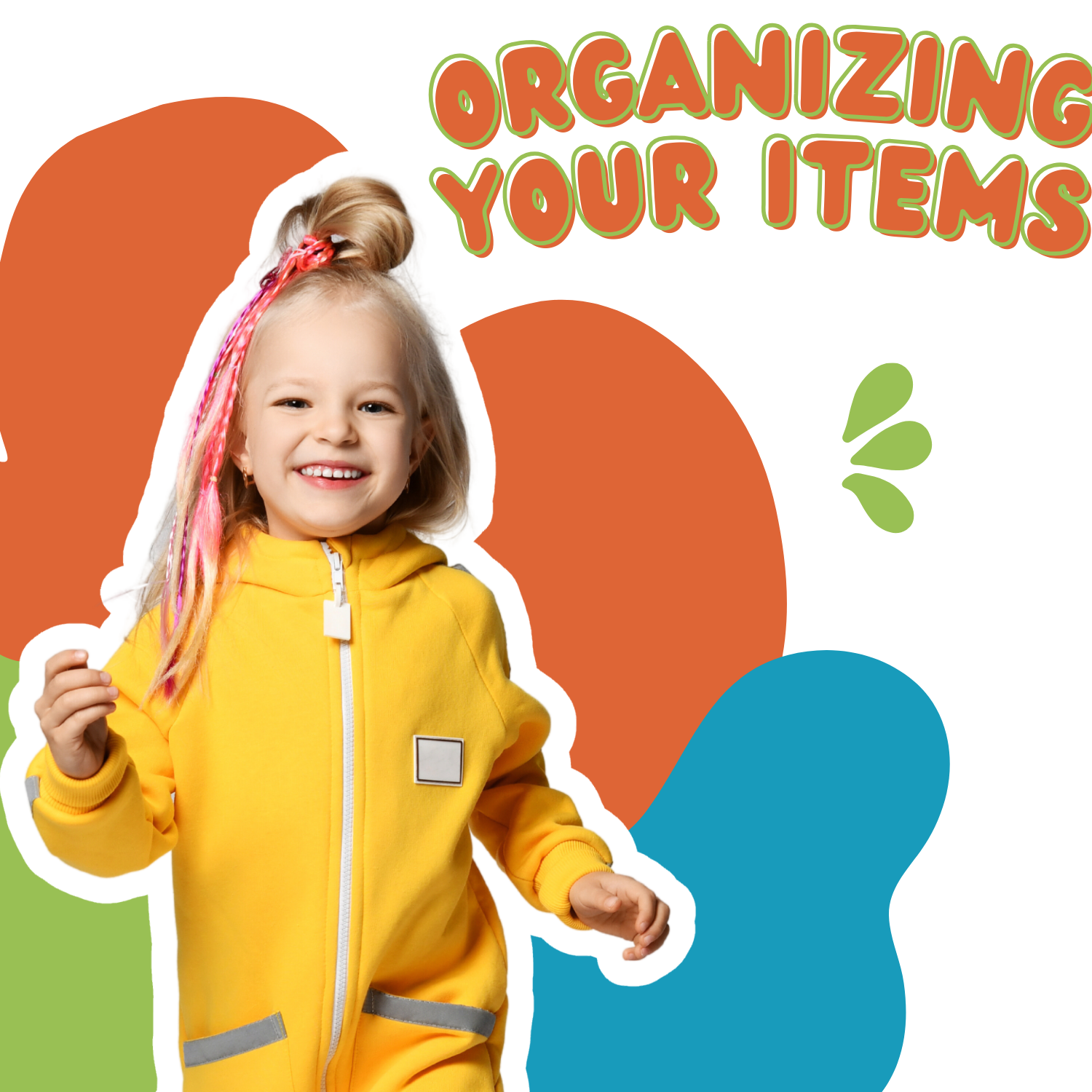 A great way to organize your items when looking to sell at Kangaroo Kids is to have three boxes:
1. Resale Bin: 
This is the best stuff.  No stains, tears, wash wear, etc.  It is current and in like new or excellent to good used condition.  This is the stuff you could see yourself buying second hand because it is still in great condition.
2. Donate Box: 
These items still have some life left but you couldn't see yourself paying more than a dollar or two for them. They might have a little fading, a small stain, not have all its pieces, etc.
3. Trash or Recycling Box:
These items are done or "tired" as we call them;)  They have had a good run but no one really wants to even be given these let alone paying anything for them.  They are stained, worn, threadbare, faded, the knees are out, there are holes, it's broken, etc.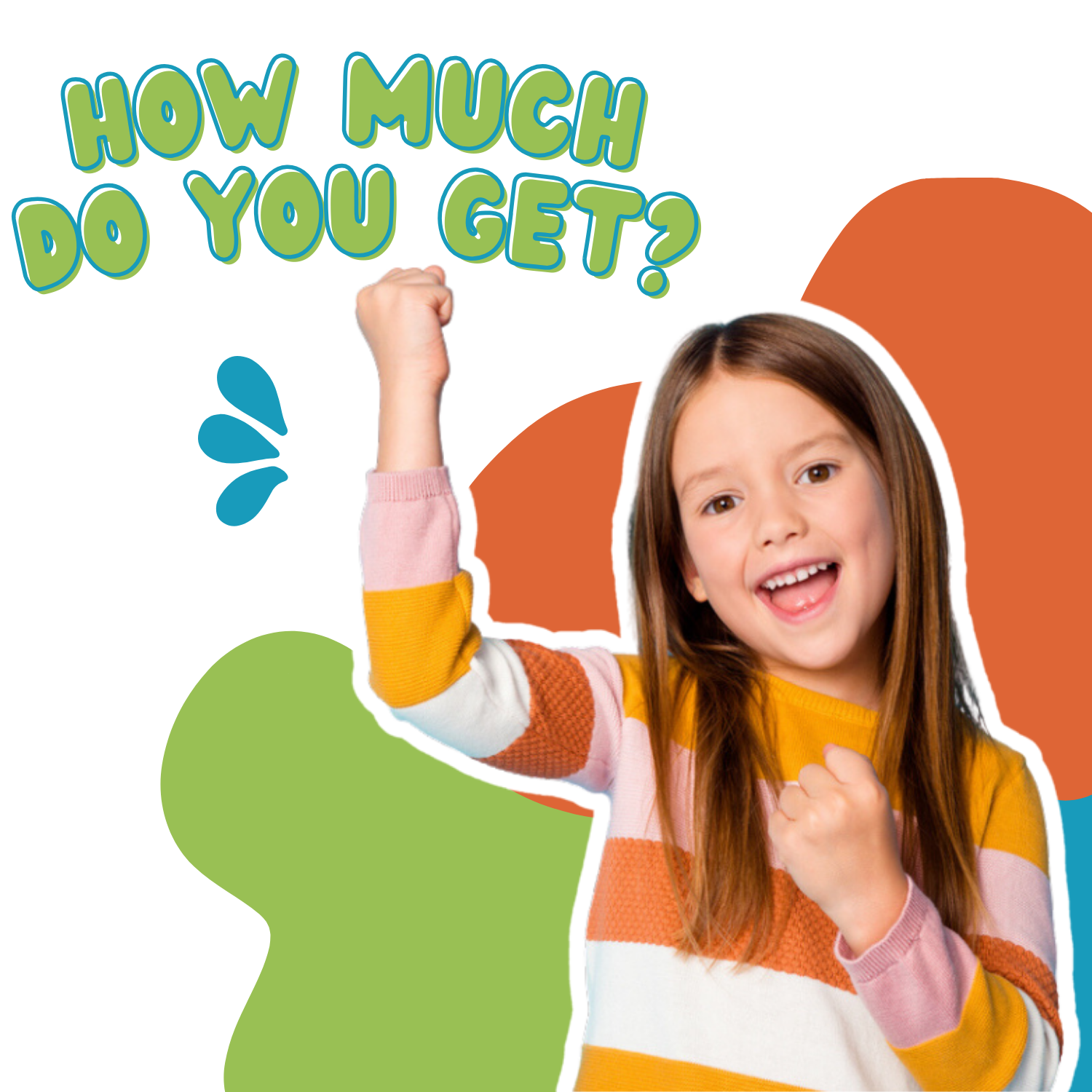 50% of what we would sell equipment, furniture, and large toys for in cash (paid via venmo, Paypal or check).
30% of what we would sell clothing, shoes, small toys and books for in cash (paid via venmo, Paypal or check).
Store credit offers are 20% more of the cash offer in store credit that never expires.  Store credit is added to the sellers account and is available for use in our shop and in our online store.
We pay more, typically 50% of resale value, for high-end, sought-after brands in excellent condition, such as North Face, Uggs, Kissy Kissy, and KicKee Pants, Mini Boden and more!
If your items are presented to us requiring a lot of work to get them in sell-able condition (dirty, excessively wrinkled, etc) we may still opt to make you an offer on them.  The offer will take into consideration the condition of your items and the woman-hours involved in getting them in sell-able condition.  Basically this means we will offer less.  If you want to receive full price for your items, please take the time to clean them thoroughly and present them to us in "floor-ready" condition.  We will pay you a high percentage for sure!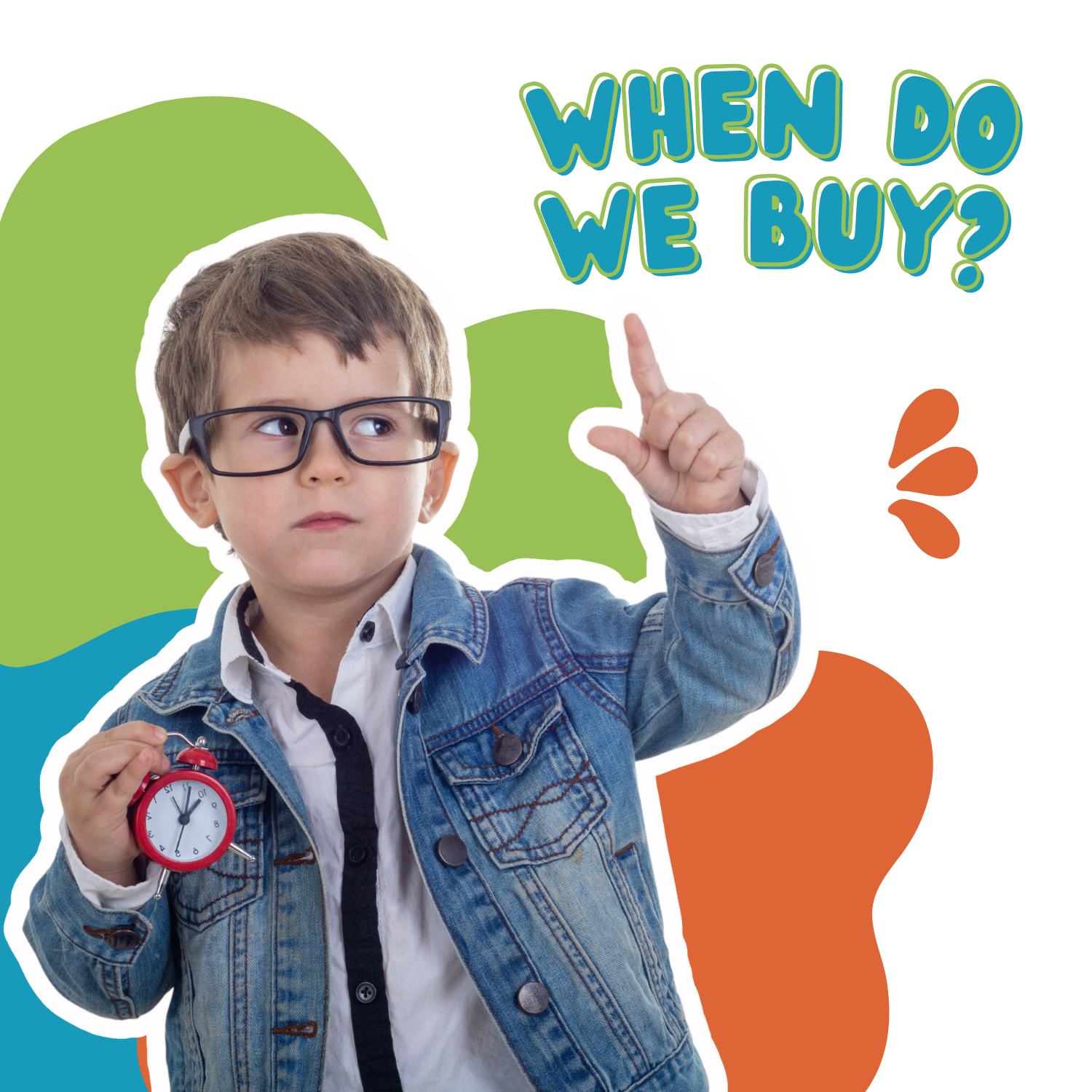 We buy Monday through Saturday 10 am till 5:30 pm.  We ask that you arrive in enough time prior to closing time that we can get thru your items before we close at 6pm.  We are currently NOT ACCEPTING DROP-OFFS ON SUNDAYS.  
We do not buy from the public on Sundays.  We are currently not accepting drop-offs on Sundays.
We will look at ANY SEASON, ANYTIME, however, we primarily buy:
Spring and summer clothing and footwear items from February to June
Fall and winter clothing and footwear items from July through January
All in-season items (see above timelines) can be sold for cash OR store credit, your choice.
Off season items (see above timelines) can be sold for store credit.
It's your choice, cash or store credit, for non-seasonal items ALL THE TIME as these items are non-seasonal (toys, gear and equipment).
Store credit is a great deal because you get more for your items in store credit and it will be applied to your customer account with no expiration.  Store credit can be used to shop all our resale and retail inventory on our website or for in-store shopping.
READY TO SELL WITH US?
Fill out the form below!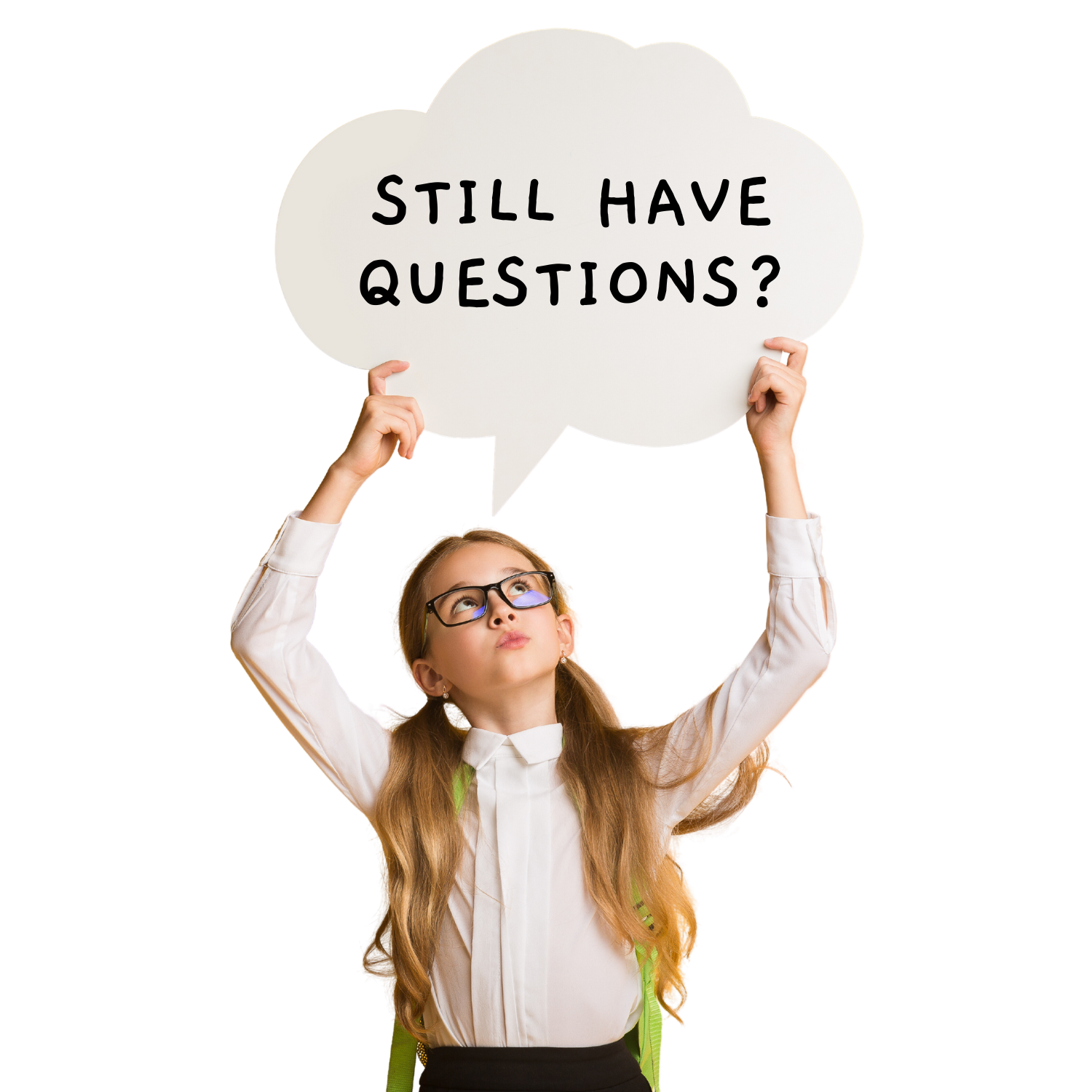 Still have questions?
Feel free to contact us during our store hours:
Monday - Saturday 10 AM - 6 PM
Sunday 12 PM - 4 PM
314-835-9200
Thank you!
We're looking forward to meeting you!