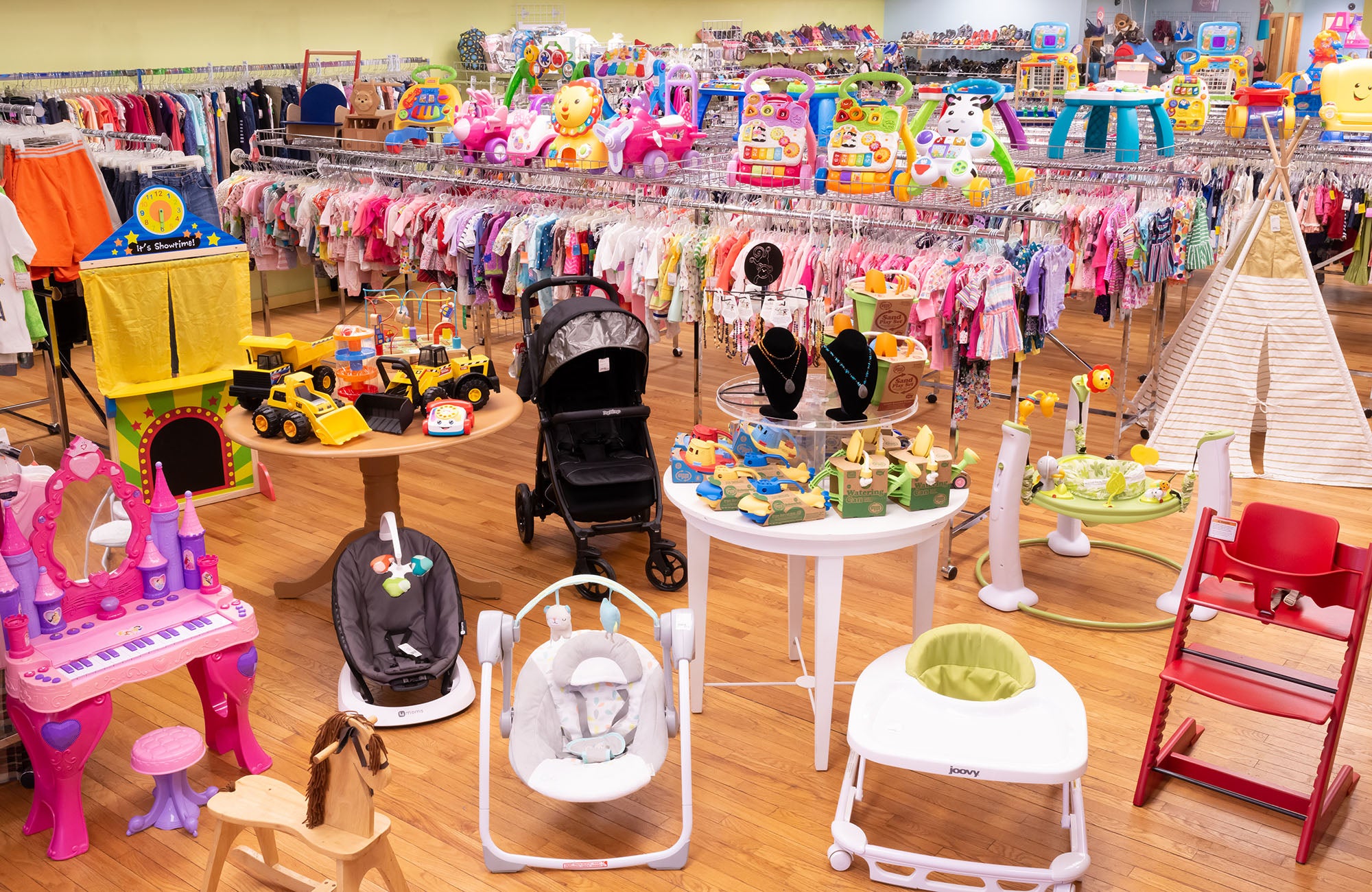 Digital gift cards are can be used in-store or online!
Gift Cards Available!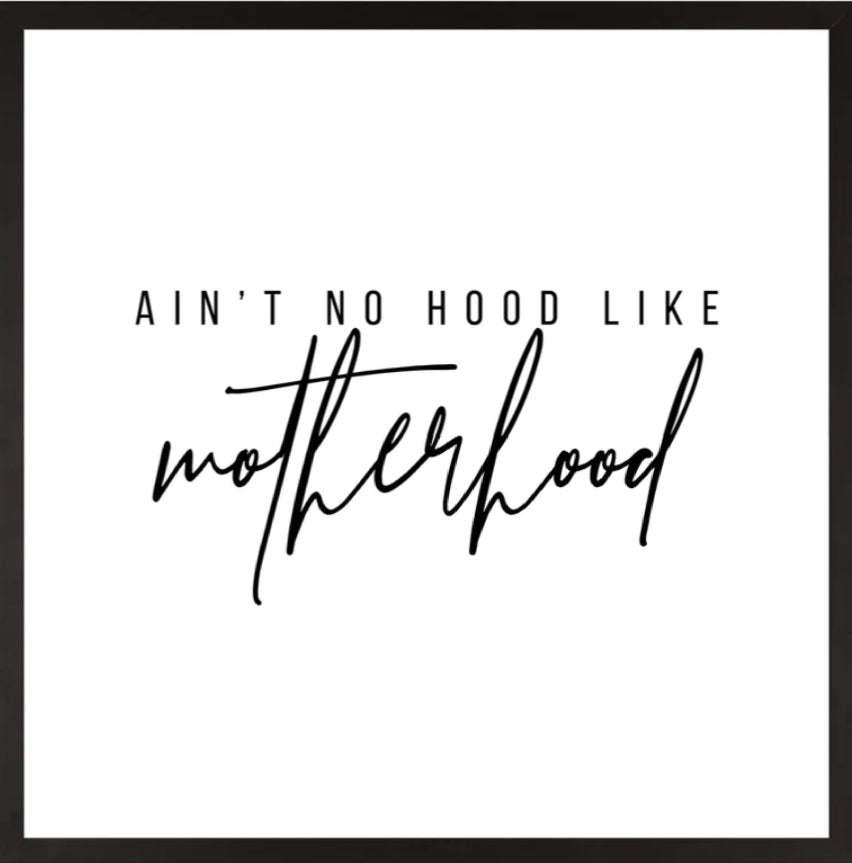 I should know the right, magical thing to say to today... to all mothers...right?  Of course!  I am a mentor to mothers. I get it and usually the words flow easily.  But today, and every year on Mo...
Read more