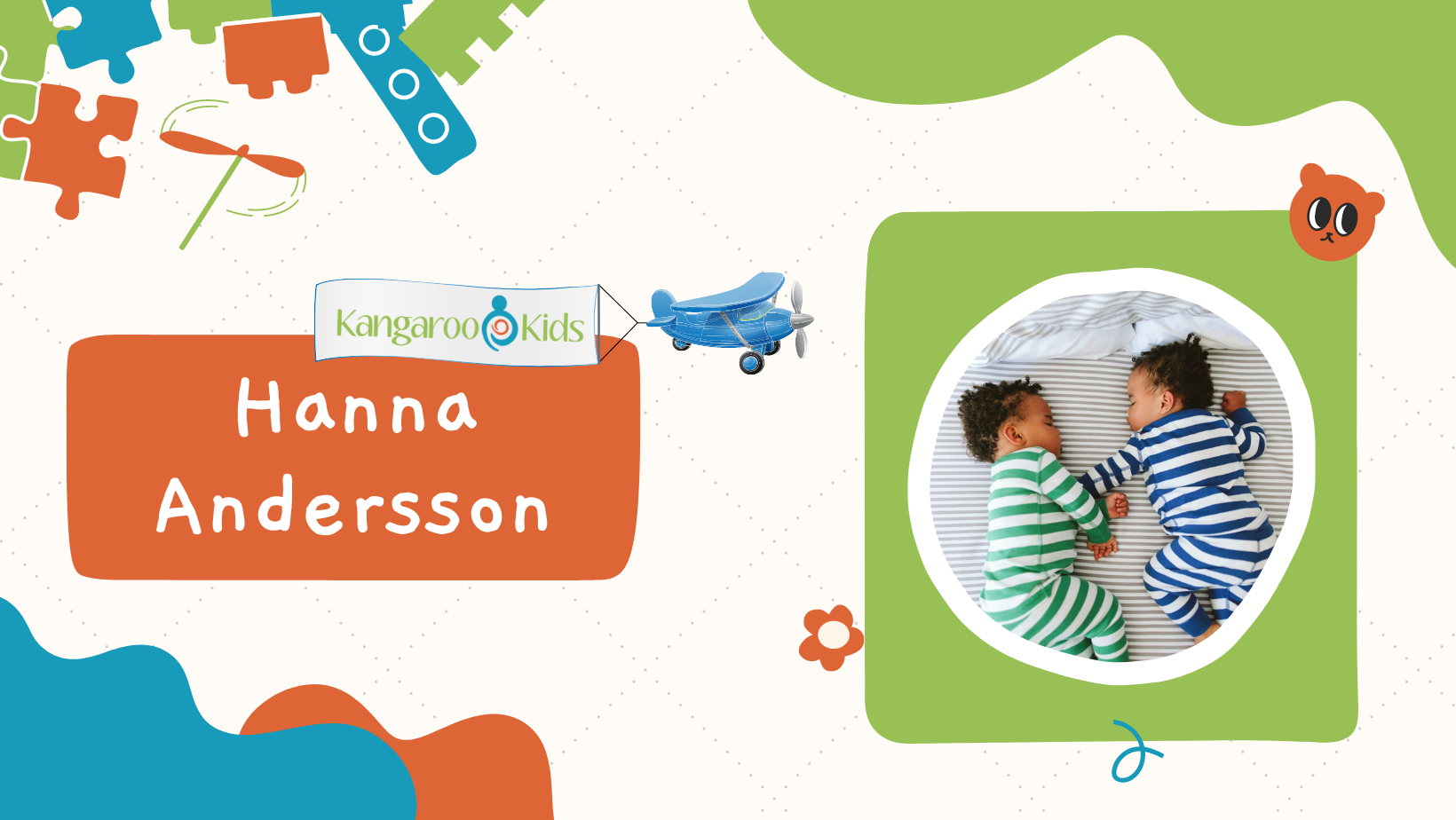 Hanna Andersson: The Epitome of Comfort, Style, and Sustainability in Children's Fashion
Hanna Andersson has long been a household name in children's clothing, renowned for its dedication to quality, comfort, and sustainability. As a trusted brand that celebrates the joys of childhood, Hanna Andersson offers an extensive range of clothing options designed to withstand the active lives of children while making them look and feel their best. In this feature, we will explore the core elements of Hanna Andersson, their commitment to sustainable practices, focus on comfort and durability, and the lasting impact they have left on the world of children's fashion. 
Unparalleled Quality and Comfort for Every Adventure
A cornerstone of Hanna Andersson's philosophy is providing high-quality clothing that can endure the rigors of childhood play while maintaining comfort. The brand carefully selects soft, organic fabrics that are gentle on children's sensitive skin, allowing them to move freely and comfortably throughout the day. Many of their products are Oeko-Tex certified, ensuring they have been rigorously tested and verified to be free from harmful substances. Meticulous attention to detail in their garment creation ensures that each piece retains its shape and vibrant colors, even after multiple washes and wears. 
Classic Styles and Versatility for Endless Wardrobe Options
Hanna Andersson embraces a timeless Scandanavian aesthetic that transcends fleeting trends, offering classic silhouettes, playful prints, and vibrant colors that capture the joy and innocence of childhood. Their versatile designs allow for easy mix-and-match options and effortless layering, catering to various occasions and personal styles. From everyday essentials like t-shirts, leggings, and dresses to cozy pajamas and outerwear, Hanna Andersson provides a diverse range of options for every child's wardrobe. 
A Commitment to Sustainability and Eco-Friendly Practices
Hanna Andersson is dedicated to minimizing their environmental impact and promoting sustainability throughout their operations. The brand uses organic cotton in many of their garments, reducing the use of harmful chemicals and pesticides. Organic cotton is not only better for the planet but also provides a safe and comfortable choice for children's clothing. Additionally, Hanna Andersson implements responsible manufacturing practices, striving to reduce waste, energy consumption, and carbon emissions throughout their supply chain. 
Long-Lasting Value for Families and the Environment
The focus on quality and durability in Hanna Andersson's clothing translates into long-lasting value for families. Their garments are designed to endure multiple washes, retain their shape, and withstand the active play of children. This commitment to durability ensures that Hanna Andersson pieces can be handed down from one child to another, extending their lifespan and reducing the need for excessive consumption. This approach not only benefits families but also contributes to a more sustainable and environmentally-conscious fashion industry. 
Inclusivity and Ethical Production: A Brand That Cares
Hanna Andersson embraces inclusivity by offering a wide range of sizes and styles to accommodate children of all shapes and sizes. They believe that every child should have access to comfortable and stylish clothing that celebrates their individuality. In addition to their commitment to inclusivity, Hanna Andersson prioritizes ethical production practices, ensuring fair labor standards and safe working conditions for their employees and manufacturing partners. 
Renowned and cherished, Hanna Andersson has cemented its place as a trusted brand in the realm of children's fashion. Through their steadfast commitment to quality, comfort, sustainability, and inclusivity, Hanna Andersson offers parents clothing that not only showcases adorable styles but also aligns with their values. With timeless designs, durability, organic fabrics, and ethical practices, Hanna Andersson leaves a lasting positive impact on the world of children's clothing. By prioritizing comfort, encouraging free play, and embracing a sustainable and responsible approach to fashion, Hanna Andersson ensures that kids can dress stylishly while embodying a more conscious and eco-friendly lifestyle.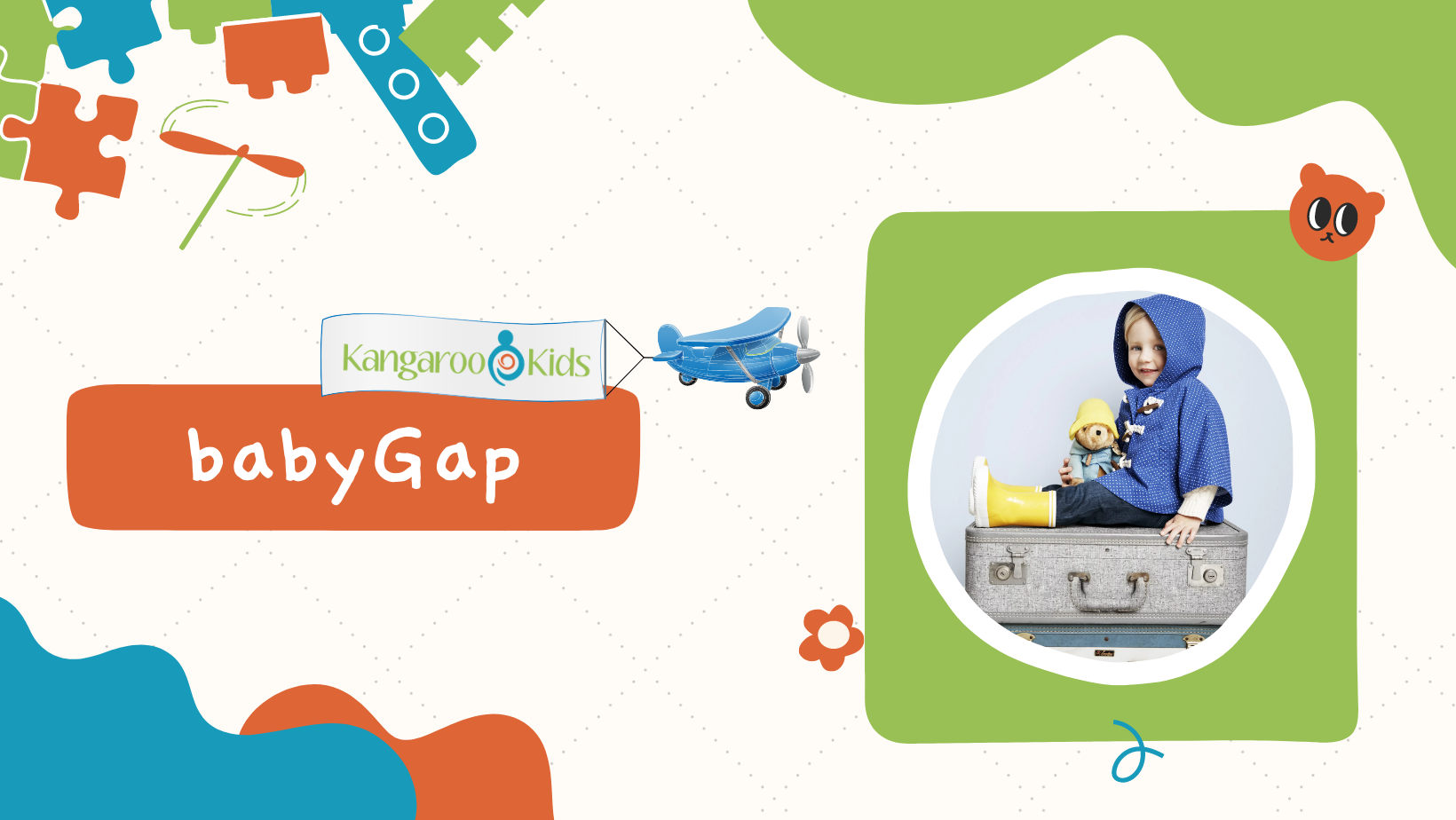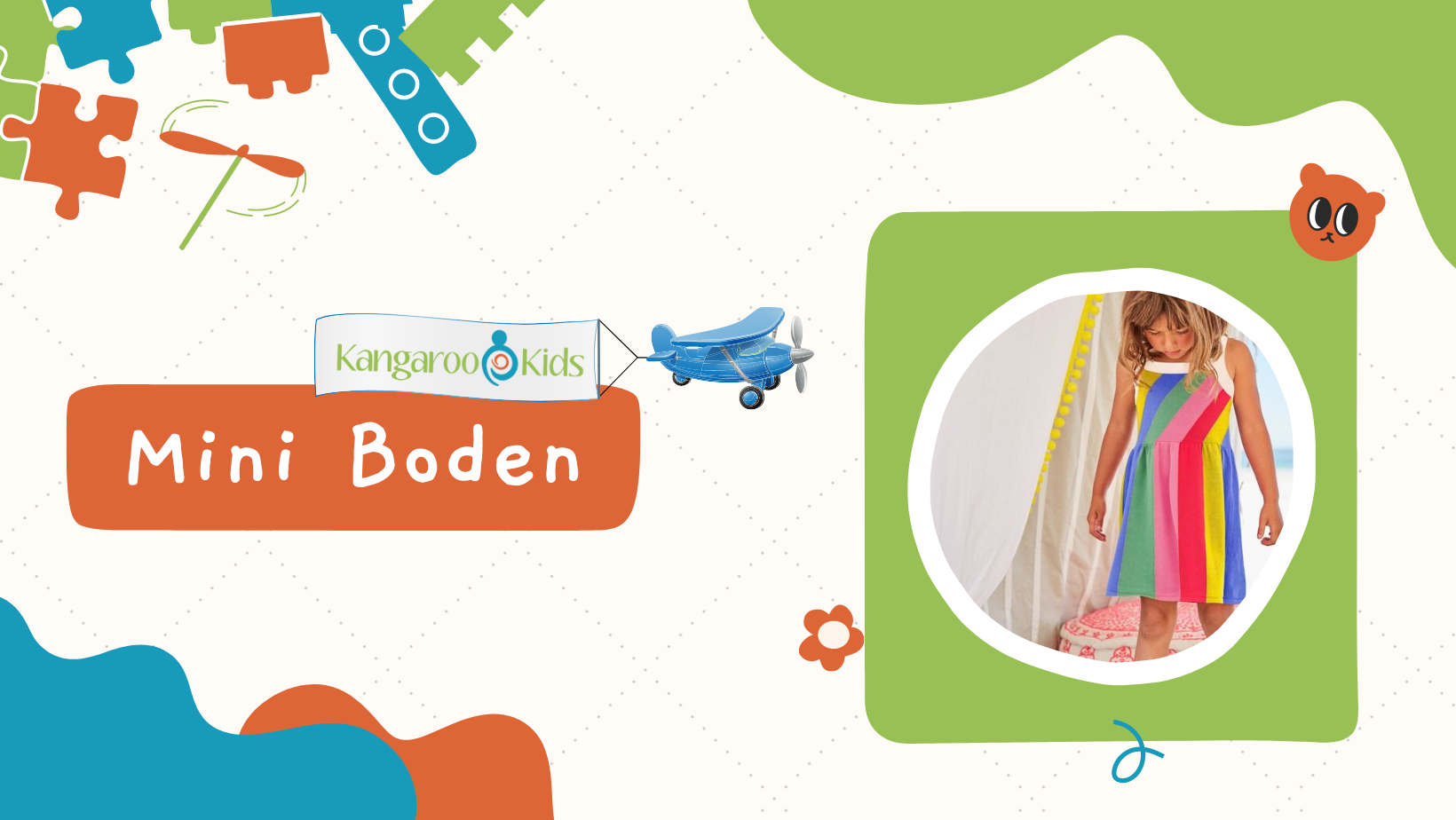 Mini Boden: A Celebration of Childhood Through Stylish, Durable, and Sustainable Fashion  As a prominent clothing brand, Boden has captured the hearts of fashion enthusiasts with its diverse offe...
Read more