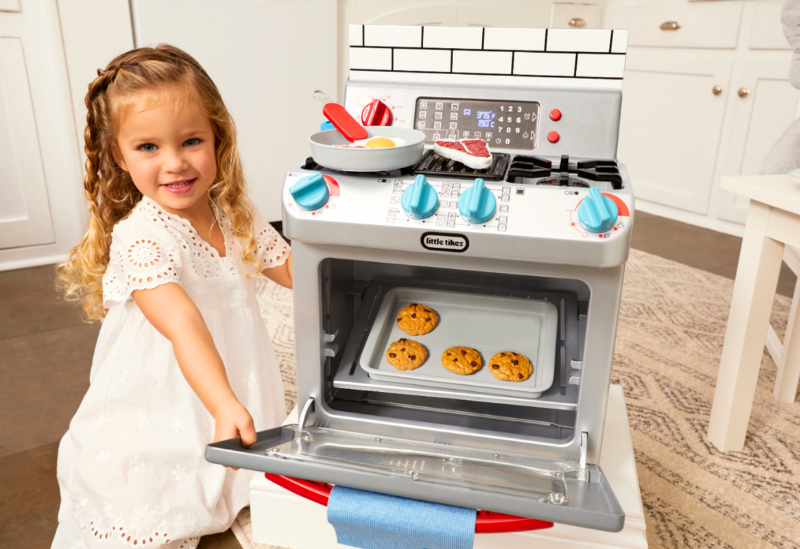 Little Tikes
Embark on an adventure of boundless play with Little Tikes at Kangaroo Kids, where the world becomes a playground without limits. Ever since its inception in 1970 by the visionary Thomas G. Murdough Jr., Little Tikes has been committed to crafting sturdy, plastic toys that ignite the imaginations of infants and toddlers.
Little Tikes wholeheartedly believes in the magic of active play and the wonders of outdoor exploration. Their toys and playsets are thoughtfully designed to inspire physical movement, nurture the development of gross motor skills, and ignite imaginative journeys. From bounce houses and ride-on toys to play kitchens and sandboxes, Little Tikes encourages children to embrace active lifestyles and soar with their creative minds. Not only does Little Tikes prioritize children's needs, but they also understand the demands of parents. They strive to create toys that are easy to assemble, clean, and store, ensuring convenience for busy families on the go.
Embark on an exciting journey with our pre-loved collection of Little Tikes toys at Kangaroo Kids, and welcome the joy of active play into your home. Get ready for endless smiles, laughter, and treasured memories as you experience the magic of Little Tikes at Kangaroo Kids!