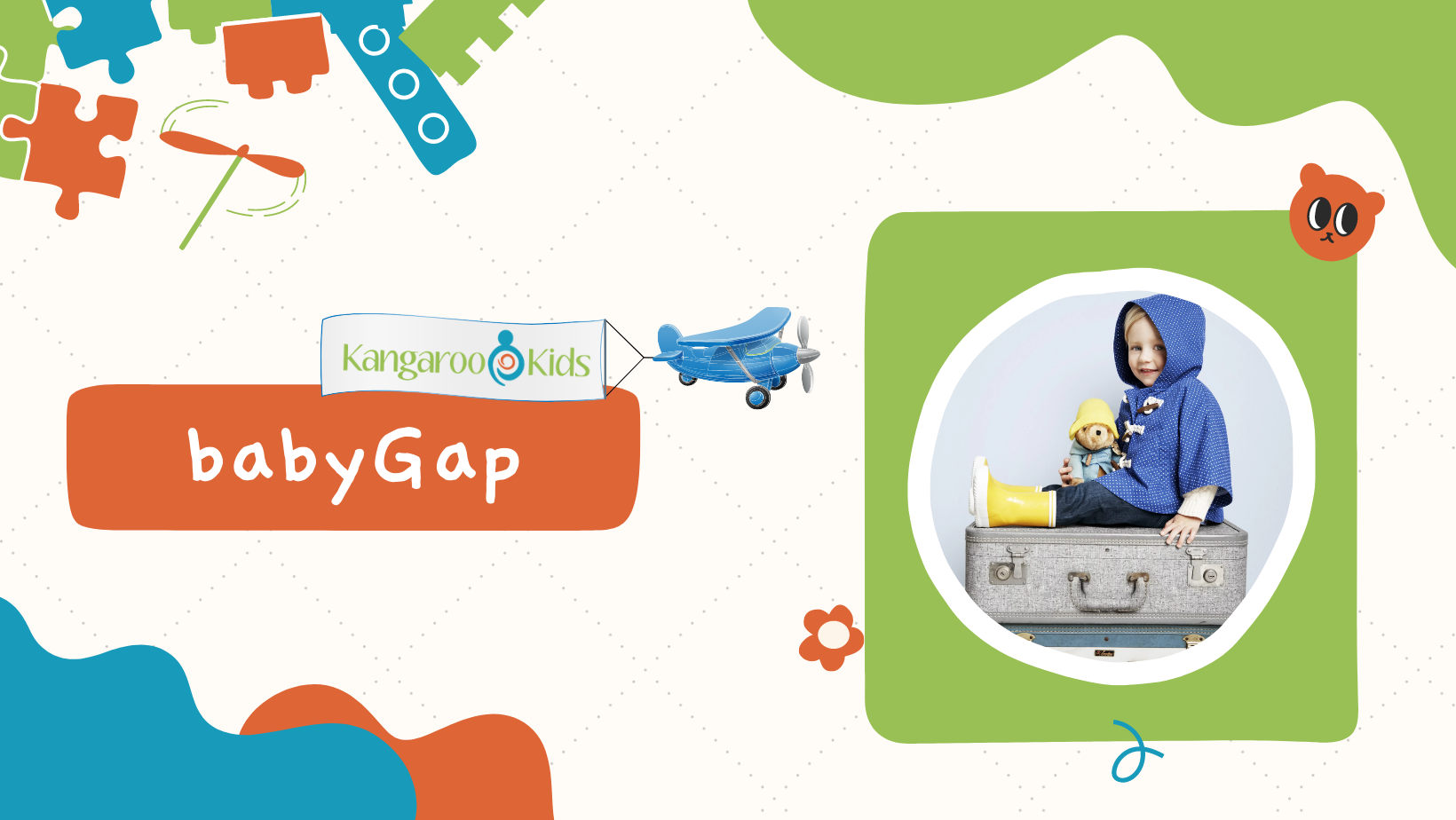 babyGap: The Ultimate Destination for Adorable, High-Quality, and Inclusive Children's Clothing
As a leading fashion retailer, Gap Inc. boasts an impressive array of well-known brands, including Gap, GapKids, Banana Republic, Old Navy Clothing Co, and babyGap. In this article, we will shine a spotlight on babyGap, a cherished sub-brand that specializes in providing stylish, comfortable, and functional clothing for infants and toddlers. Due to the brand's strong emphasis on quality, versatility, and delightful designs, babyGap has become the preferred choice for parents seeking fashionable and practical garments for their little ones. 
babyGap: A Pillar of Gap Inc.'s Brand Family
As an esteemed member of Gap Inc.'s brand family, babyGap showcases the company's commitment to offering high-quality clothing for all age groups, including infants and toddlers. Through the collective knowledge and renowned reputation of Gap Inc., babyGap has garnered the trust and loyalty of parents worldwide who appreciate the brand's dedication to quality and style. 
Embracing Comfort, Quality, and Durability
At the core of babyGap's philosophy lies the importance of comfort and well-being for babies and toddlers. Their garments are crafted from soft, breathable fabrics that are gentle on delicate skin, ensuring maximum comfort throughout the day. The brand is committed to upholding exceptional quality standards by implementing rigorous quality control measures to guarantee that each garment meets the highest expectations. Moreover, babyGap's focus on durability ensures that their clothing can withstand the rigors of childhood playtime. 
Versatile and Practical Offerings for Every Occasion
babyGap provides a diverse range of clothing options designed to cater to the varying needs of infants and toddlers. From everyday essentials such as bodysuits, onesies, and leggings to chic outfits for special occasions, babyGap delivers versatile choices suitable for any event. Recognizing the practical requirements of baby clothing, the brand incorporates features like snap closures, expandable necklines, and easy-access diaper changes, making dressing and changing a breeze for parents. 
Keeping Up with Trends: Adorable and Fashion-Forward Designs
babyGap is celebrated for its adorable and fashionable designs, staying updated with the latest trends while adding a playful twist. With vibrant colors, enchanting patterns, whimsical graphics, and delightful embellishments, babyGap presents a charming array of designs that capture the spirit of childhood and allow little ones to express their unique style. 
Inclusivity in Sizing: Catering to All Shapes and Sizes
Understanding that babies and toddlers come in all shapes and sizes, babyGap offers inclusive sizing options to accommodate a broad range of little ones. This commitment to inclusivity ensures that every child can find clothing that fits them comfortably and stylishly, allowing parents to discover the perfect fit for their growing babies. 
Engagement with Community and Commitment to Sustainability
As part of Gap Inc., babyGap actively engages with the community and promotes sustainability. The brand supports initiatives benefiting children and families, contributing to a positive social impact. Furthermore, babyGap embraces sustainable practices by utilizing eco-friendly materials, minimizing waste, and adopting responsible manufacturing processes. 
Thanks to its unwavering dedication to quality, comfort, versatility, adorable designs, and inclusive sizing, babyGap has solidified its position as a trusted choice for parents in search of fashionable and functional clothing for their little ones. The brand's affiliation with Gap Inc. reinforces its reputation for providing high-quality garments that focus on comfort, practicality, and style. Whether it's everyday essentials or special occasion outfits, babyGap ensures that babies and toddlers can dress fashionably while staying comfortable and ready to explore the world around them.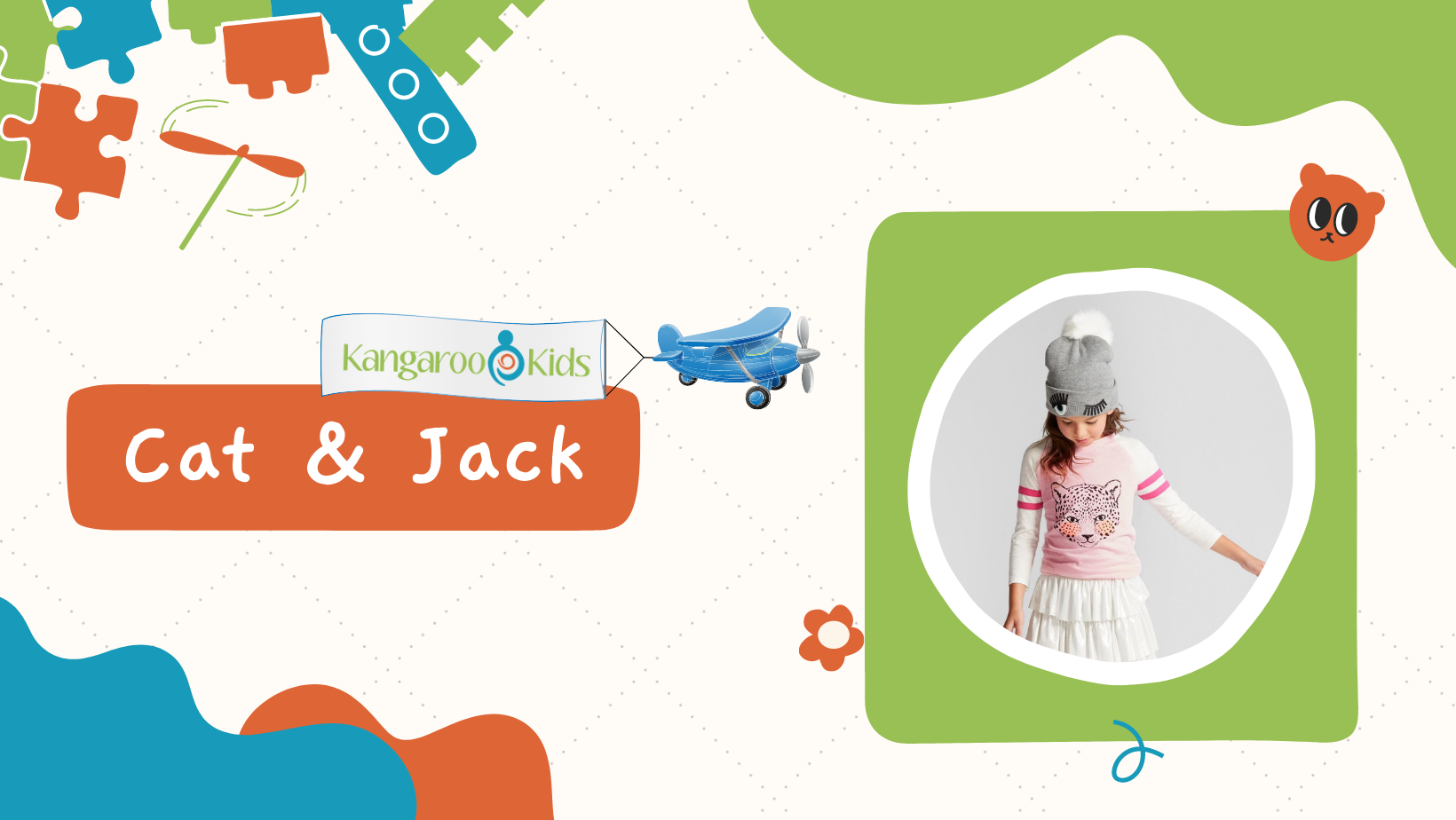 Cat & Jack: The Epitome of Style, Affordability, and Inclusivity in Children's Fashion  Cat & Jack, an exclusive children's clothing brand owned and sold by Target Corporation, has garner...
Read more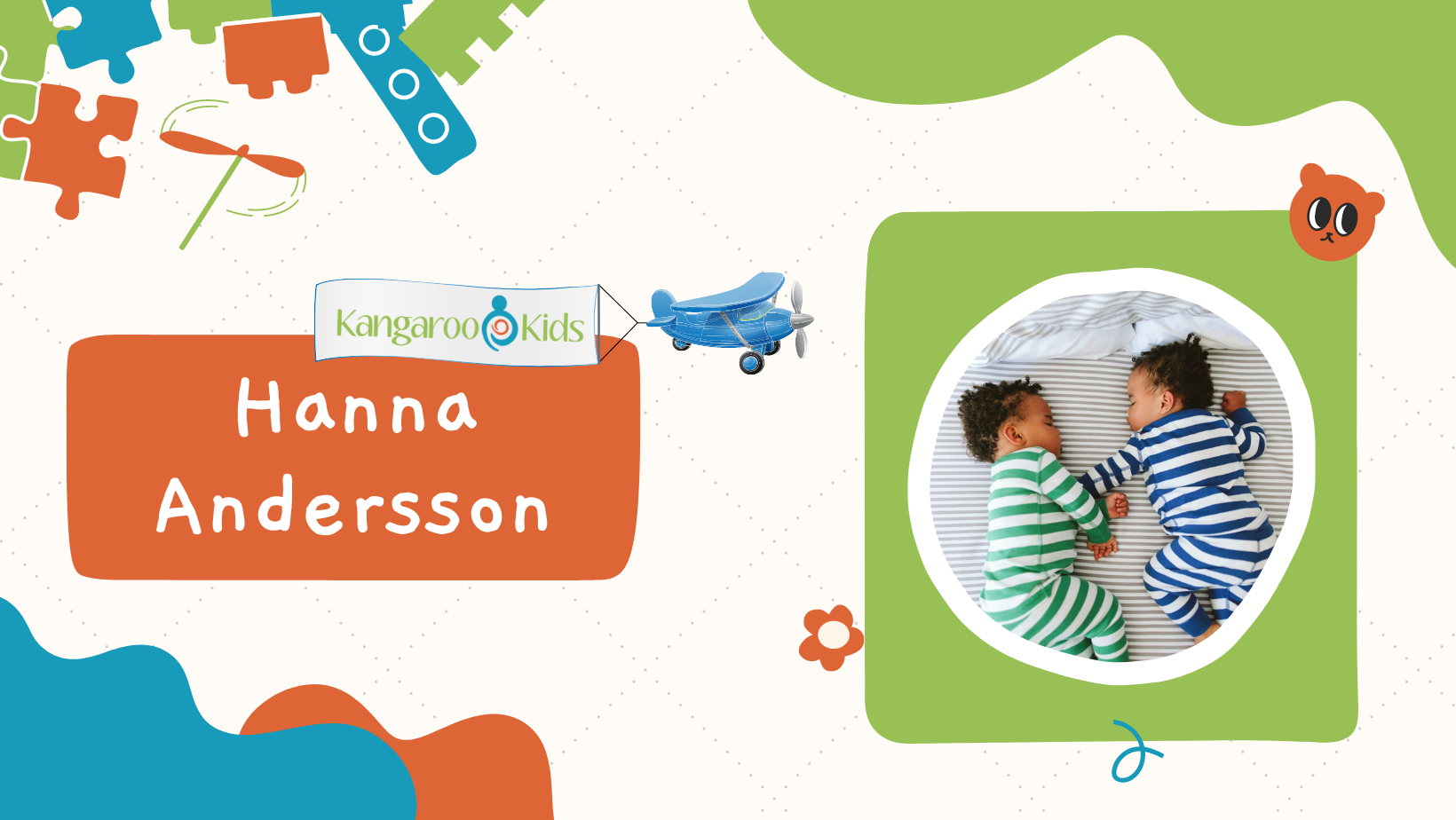 Hanna Andersson: The Epitome of Comfort, Style, and Sustainability in Children's Fashion  Hanna Andersson has long been a household name in children's clothing, renowned for its dedication to qua...
Read more