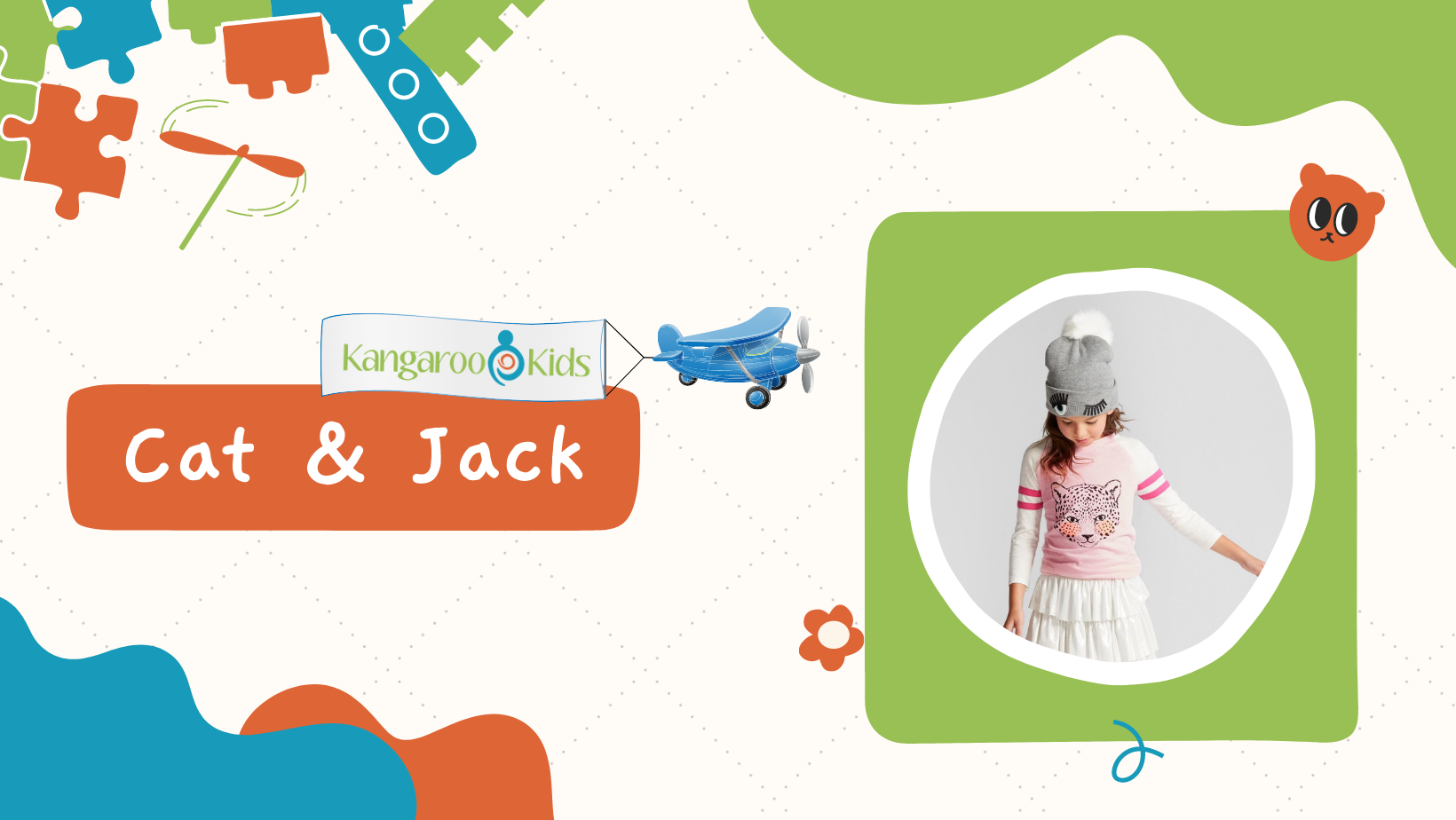 Cat & Jack: The Epitome of Style, Affordability, and Inclusivity in Children's Fashion
Cat & Jack, an exclusive children's clothing brand owned and sold by Target Corporation, has garnered immense popularity for its perfect blend of style, durability, and affordability. As a go-to choice for parents seeking high-quality garments that can endure the adventures of childhood, Cat & Jack has made a significant impact on the world of children's fashion. In this feature, we will delve into the core elements of Cat & Jack, their unwavering commitment to quality and inclusivity, their versatile product range, and the lasting influence they have had in the realm of children's apparel. 
A Dedication to Quality and Durability
At the heart of Cat & Jack's philosophy lies a deep understanding of the importance of clothing that can keep up with active kids. Their garments are meticulously designed to withstand the rigors of playtime while maintaining their shape, color, and overall quality. With a focus on reinforced seams and durable fabrics, Cat & Jack ensures that their clothing remains comfortable and long-lasting. 
Championing Inclusivity and Adaptive Features
Embracing the uniqueness of every child, Cat & Jack is committed to providing inclusive sizing that caters to children of all shapes and sizes. They believe that all children should have access to fashionable and well-fitting clothing that makes them feel comfortable and confident. To further this commitment, Cat & Jack offers adaptive clothing options that include sensory-friendly seams, tagless labels, and wheelchair-friendly designs, ensuring that all children can enjoy their garments. 
Trendy and Functional Designs
Cat & Jack combines functionality with fashionable designs, creating clothing that appeals to kids' unique tastes and preferences. From playful graphic tees and stylish jeans to comfortable leggings and versatile dresses, Cat & Jack offers a diverse range of options that cater to every child's personal style. With regularly updated collections reflecting current trends, children can always find clothing that makes them feel confident and fashionable. 
Affordability Meets Exceptional Value
Recognizing the importance of affordable options, Cat & Jack strives to provide value for money by offering well-crafted and fashionable clothing at accessible price points. This approach allows parents to dress their children in trendy and durable outfits without breaking the bank, ensuring that style and quality remain within reach for all families. 
An Extensive Product Range for Every Occasion
Cat & Jack boasts a comprehensive product range that encompasses all aspects of children's wardrobes. From everyday essentials such as t-shirts, leggings, and sweatshirts to special occasion attire and outerwear, they have options for every event and season. Moreover, their accessory offerings, including hats, shoes, and socks, complement their clothing lines, allowing parents to create stylish and practical ensembles for various activities and occasions. 
A Commitment to Sustainability and Environmental Stewardship
In addition to their focus on quality and inclusivity, Cat & Jack is dedicated to implementing sustainable practices and minimizing their environmental impact. By using recycled materials, incorporating eco-friendly fibers, and employing responsible manufacturing processes, Cat & Jack demonstrates their commitment to preserving the planet for future generations. 
Cat & Jack, a distinguished children's clothing brand, has solidified its position by exemplifying unwavering commitment to quality, inclusivity, versatility, and affordability. Through their extensive range of sizes, adaptive features, and fashionable designs, the brand empowers children to embrace their uniqueness and express themselves through their clothing. Cat & Jack's enduring influence on the world of children's fashion stems from their provision of stylish, accessible, and inclusive clothing options that resonate with kids from all walks of life.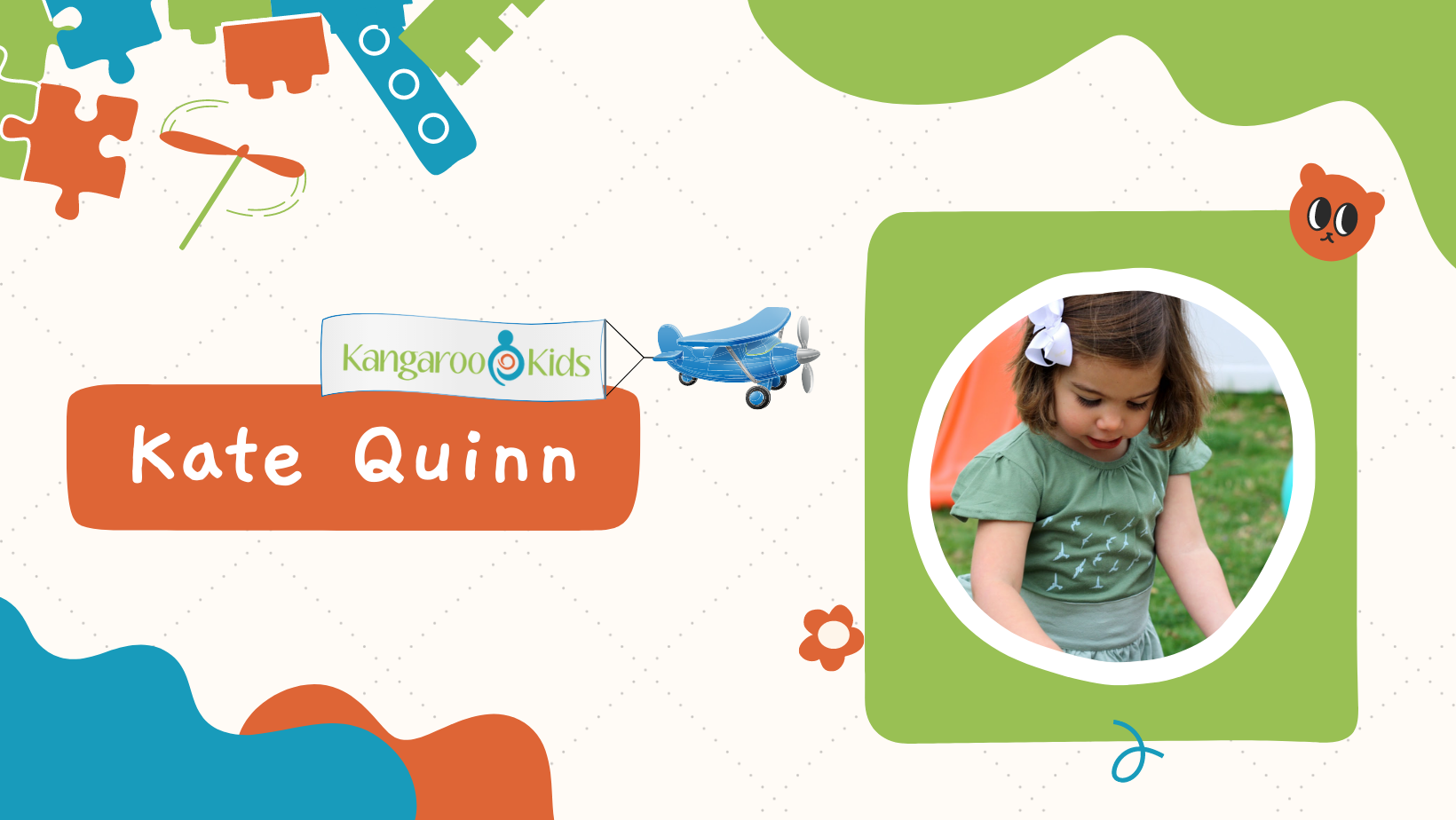 Kate Quinn: A Fusion of Style, Comfort, and Sustainability in Children's Clothing  Renowned for their stylish, comfortable, and eco-friendly apparel, Kate Quinn has been dressing infants and todd...
Read more