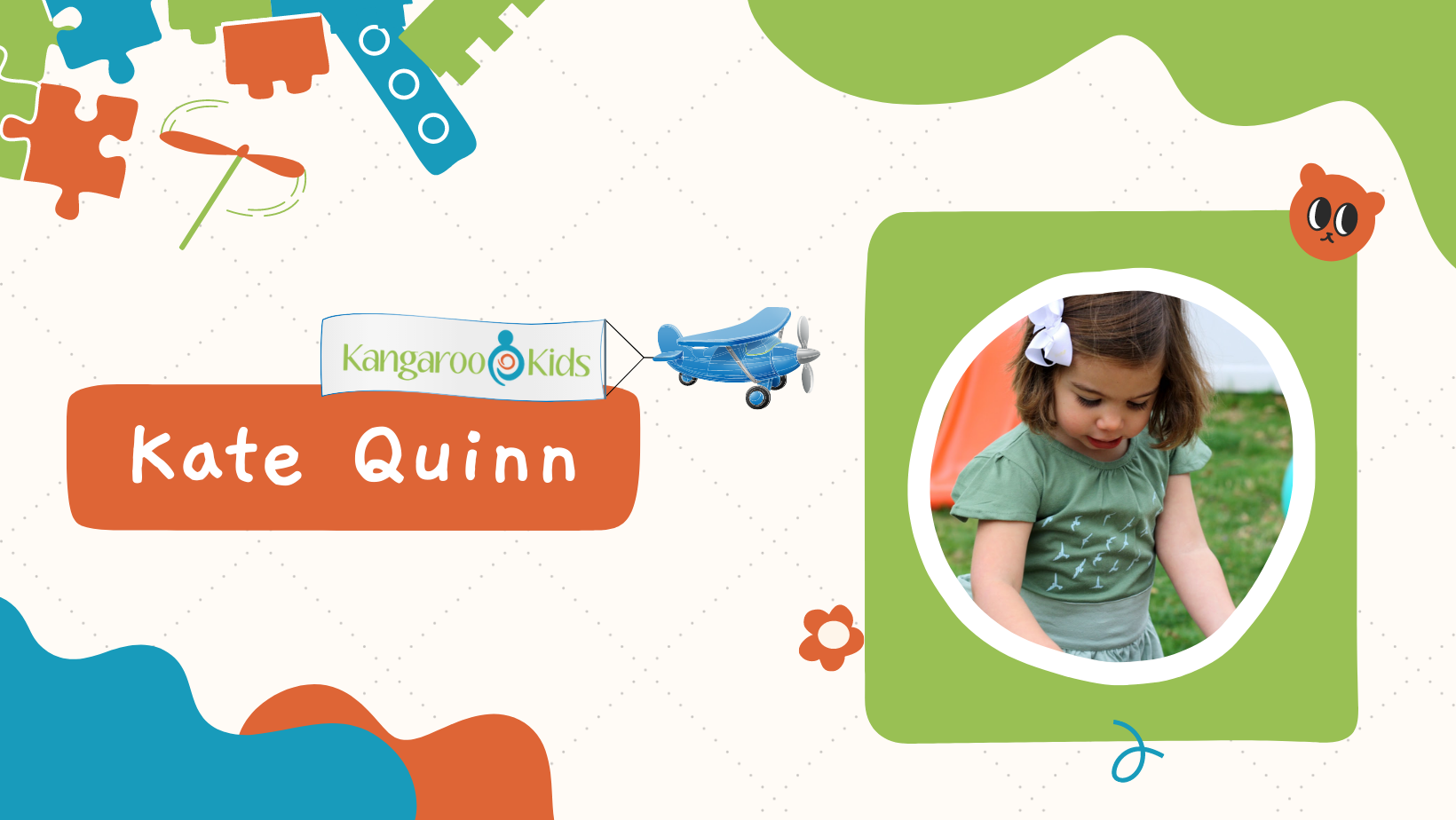 Kate Quinn: A Fusion of Style, Comfort, and Sustainability in Children's Clothing
Renowned for their stylish, comfortable, and eco-friendly apparel, Kate Quinn has been dressing infants and toddlers since 2006. The brand's dedication to both fashion and ethics has made them a leader in the children's clothing industry, offering beautiful garments that promote environmental consciousness and social responsibility. In this article, we'll delve into the essence of Kate Quinn, exploring their commitment to sustainable practices, timeless designs, and the impact they've made on the world of children's fashion. 
A Sustainable and Ethical Vision
Kate Quinn was founded by Kate Quinn with the mission to provide parents with high-quality, environmentally-friendly clothing options for their little ones. Driven by a deep respect for the environment and a commitment to ethical practices, Kate Quinn ensures every aspect of their brand aligns with sustainability principles – from the materials used in their garments to the manufacturing processes. 
Eco-Friendly Materials and Responsible Production
Kate Quinn prioritizes sustainable materials like organic cotton, bamboo, and hemp in their clothing. These fabrics are free from harmful chemicals and pesticides, making them gentle on children's sensitive skin and reducing their environmental impact. The brand also embraces low-impact dyes and printing methods to further minimize their ecological footprint. 
In addition to their material choices, Kate Quinn is committed to ethical production practices. They collaborate with manufacturing partners who share their dedication to fair labor and safe working conditions, promoting social responsibility throughout their supply chain. 
Classic Designs for Versatile Wardrobes
Kate Quinn's clothing transcends trends, focusing on timeless styles that can be passed down from one child to another. Their collections feature clean lines, classic silhouettes, and elegant prints, ensuring each garment remains versatile and easily mixed-and-matched. This approach allows parents to create multiple outfits with a minimal wardrobe. 
The brand's clothing ranges from everyday essentials like bodysuits, rompers, and leggings to special occasion dresses, shirts, and pants. Each piece is thoughtfully designed to provide comfort, freedom of movement, and durability – ensuring they can withstand the active lifestyles of children. 
Encouraging Conscious Consumerism
Kate Quinn's commitment to sustainability goes beyond their clothing. They advocate for conscious consumerism by promoting the idea of investing in high-quality, long-lasting garments rather than fast fashion items. By offering durable and timeless pieces, Kate Quinn aims to reduce waste and inspire a more sustainable approach to children's fashion. 
In the realm of children's fashion, Kate Quinn stands out as a brand that seamlessly blends style, sustainability, and ethical principles. Thanks to Kate Quinn's strong dedication to utilizing eco-friendly materials, advocating for fair labor, and creating timeless apparel, Kate Quinn has become a beloved choice among parents who value both fashion and the planet's well-being. Opting for Kate Quinn allows parents to clothe their little ones in charming and cozy garments, all while actively contributing to environmental preservation and endorsing ethical standards within the fashion world.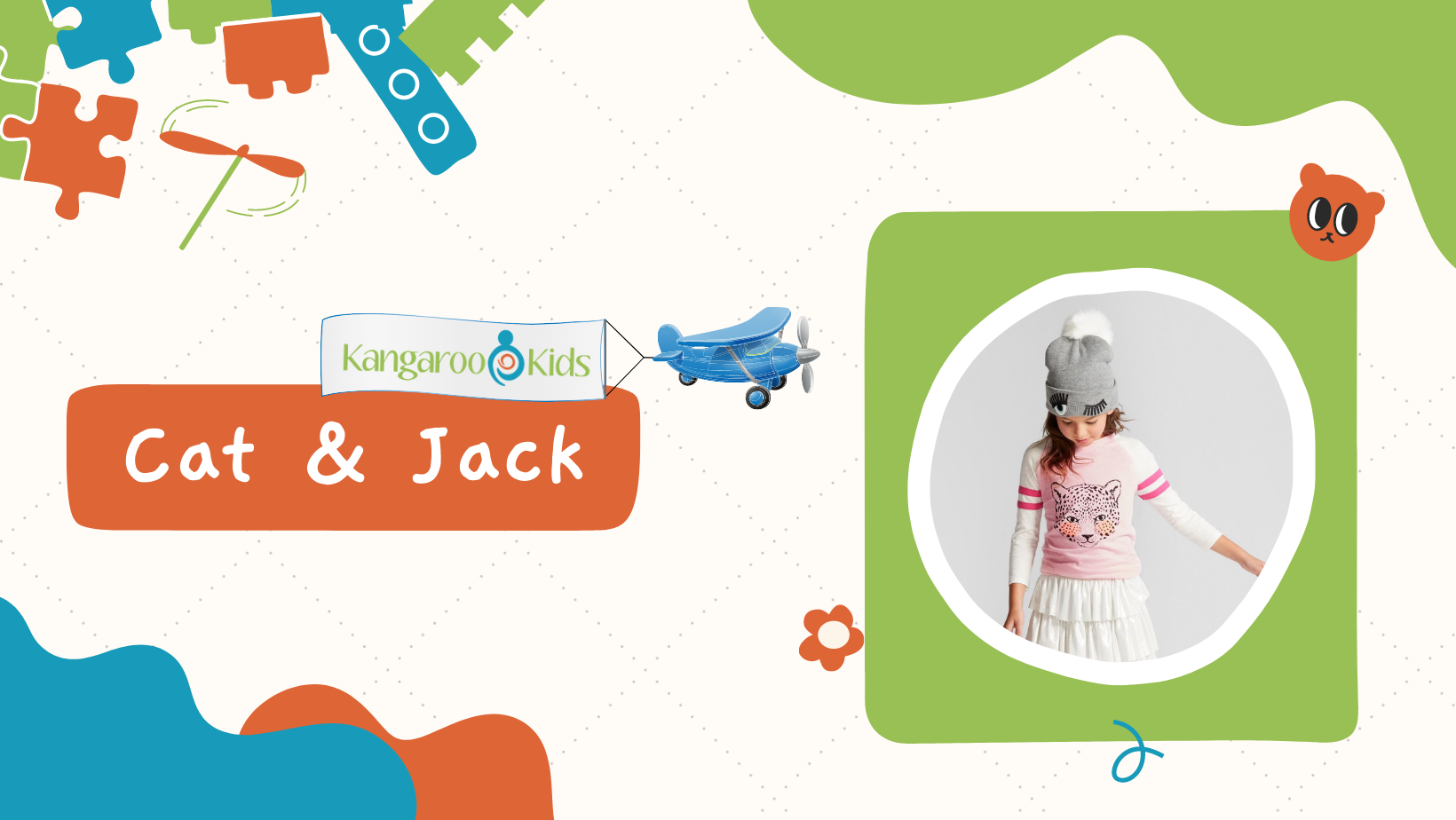 Cat & Jack: The Epitome of Style, Affordability, and Inclusivity in Children's Fashion  Cat & Jack, an exclusive children's clothing brand owned and sold by Target Corporation, has garner...
Read more