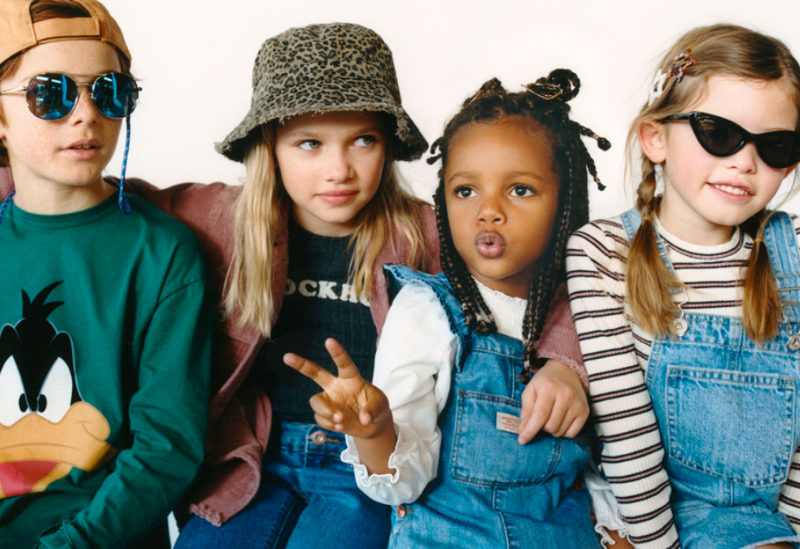 Zara (Kids)
Discover the world of trendy and affordable kids' fashion at Kangaroo Kids with Zara Kids! Zara Kids, a subsidiary brand of the renowned global fashion retailer Zara, brings a wide range of stylish clothing options for babies, toddlers, and older children.
Drawing inspiration from high-fashion trends, Zara Kids creates kid-friendly styles that allow children to express their individuality through fashion. From miniature versions of adult runway looks to trendy and playful outfits, Zara Kids empowers children to showcase their unique sense of style from an early age. Zara is also committed to sustainability, aligning with Zara's overall dedication to environmental responsibility. Through initiatives like the "Closing the Loop" program, Zara promotes waste reduction and the recycling of used clothing, contributing to a more sustainable future for the fashion industry.
Visit us at Kangaroo Kids and explore the captivating world of Zara Kids. Our collection features a wide array of everyday essentials and statement pieces, capturing the latest trends and timeless classics that will delight your children. Dress your little ones in Zara Kids and watch them shine with their one-of-a-kind fashion flair.