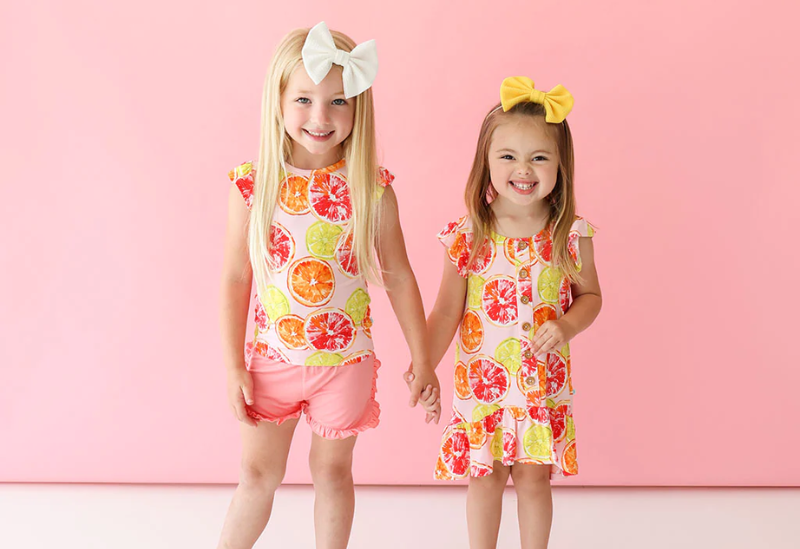 Posh Peanut
Get ready to embark on a stylish and comfortable fashion journey with Posh Peanut at Kangaroo Kids! Posh Peanut is a renowned brand specializing in modern, high-quality baby and children's clothing that will have your little ones looking their best.
At Kangaroo Kids, you'll find a collection of pre-loved Posh Peanut clothing that combines style and comfort for babies, toddlers, and young children. Posh Peanut is dedicated to creating fashionable pieces that not only look visually appealing but also prioritize the comfort of your little one's delicate skin. The brand's signature bamboo fabric takes center stage in their clothing, offering an incredibly soft, breathable, hypoallergenic, and gentle touch. This fabric ensures ultimate comfort and allows your child to move freely while staying effortlessly fashionable.
Experience the exceptional quality and attention to detail in Posh Peanut's clothing at Kangaroo Kids. Dress your little ones in the finest fabrics and contemporary styles, allowing them to look their best while embracing the joy and innocence of childhood. Explore our collection and let Posh Peanut be your go-to brand for stylish and comfortable outfits that will make your little fashionistas shine.